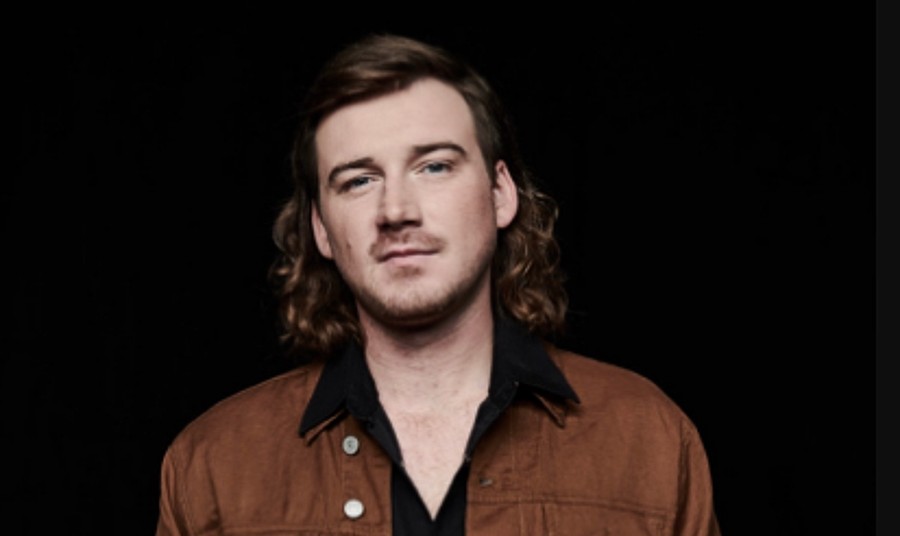 Morgan Wallen is speaking out, after staying away from social media for two months, about the work he has done on himself, following the racial slur he uttered. After Wallen was removed from radio and lost his record deal, as well as was removed from consideration for the upcoming ACM Awards, Wallen said in February that he was taking some time away to work on himself.
The Tennessee native has been silent since then, but he recently spoke out again, this time in a hand-written letter to his fans, which was posted on social media.
"First of all, I want to say thank you to everyone who supported me during this time," Wallen began. "I have felt a lot of love lately from many individuals I have met and from so many people I haven't gotten to know yet. I know my corner hasn't been the most popular one to stand in recently, but many of you did anyway."
Wallen had just released his Dangerous: The Double Album, which went on to break sales records, in spite of the controversy. The ambitious, 30-track project had the potential to launch Wallen into superstardom status, if not for the racial slur.
— morgan wallen (@MorganWallen) April 13, 2021
"When I made the music, it was important to me that I wrote songs that were authentic, and some of them even let you in on my story," Wallen wrote. "Before the music came out, I was proud of it. I felt fulfilled. As a musician, that's the best feeling in the world,  being happy with your music before fans even hear it. "
Dangerous spent ten consecutive weeks at the top of the charts, something Wallen never imagined he would accomplish.
"I didn't even know that record existed, to be honest," Wallen said. "It wasn't what I set out to accomplish, and your response has meant to much to me. I just want you to know how much that means to me, and it always will. I would have been proud of this album had it not done any of those things, but it did. I'm so aware that it was you all who have bought it and played it as much as you have, and I truly feel I share this honor with you."
Wallen also reflected on the struggles of the previous year, and the recent struggles he brought on himself.
"2020…man, what a tough year for so many," he said. "For me, my rough year carried into 2021. I've made some mistakes, I'm figuring those out, and I apologized because I was truly sorry and have been making amends. I wanted to let you guys know that I've taken a couple months away and feel like I've really worked on myself. I'm proud of the work I've put in, and in many ways thankful to have had the time to do it.
"I moved to Nashville at 22," he continued. "I never really gave myself a chance to survey the man I became during that time. I can already see a big difference between 22-year-old me and 27-year-old me. I hope there's a big difference between the 27-year-old me now, and the 32-year-old me one day. I will always strive to be better. Not only has this time revealed to me the ways in which I want to improve but it's also reminded me that I am still very proud of who I am and the man I am becoming."
Wallen was scheduled to go out on Luke Bryan's rescheduled Proud to Be Right Here Tour, but says he will not perform at all this summer.
"I found this time away to be very valuable to me in many ways, but I feel like I need a little more of it and therefore will not be performing tour dates this summer," Wallen noted. "I'm back in Nashville getting in the swing of things, and you guys can rest assured that I am looking forward to giving you guys what you deserve, especially after all you've done for me.  My story is far from over and getting back out to see y'all is all I can think about. So just know you'll be seeing me sooner than later."
Wallen currently does not have any concert dates listed on his website.