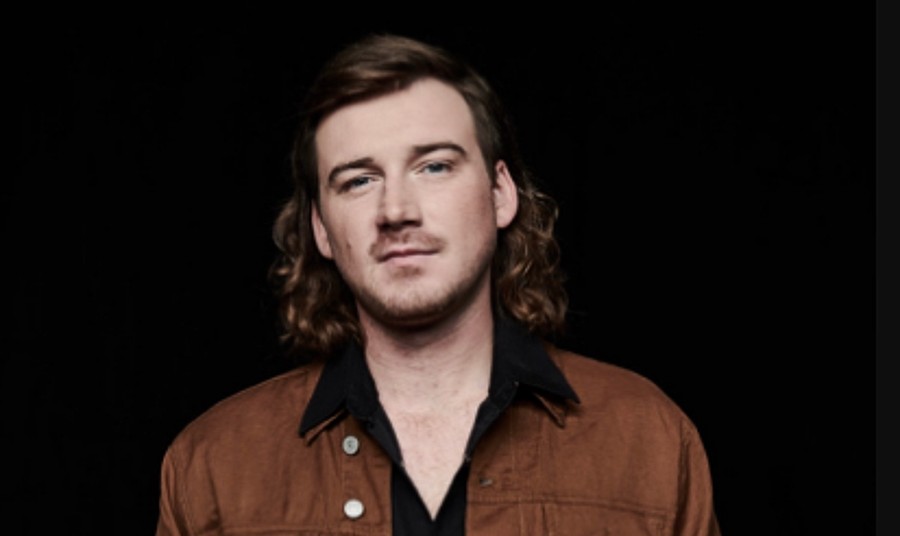 The hits keep coming for Morgan Wallen following a video surfacing of him using a racial slur. The 27-year-old, whose Dangerous: The Double Album project had just broken a streaming record held by Luke Combs, will be ineligible for consideration for the 2021 ACM Awards, according to a statement by the Academy of Country Music.
"The Academy of Country Music will halt Morgan Wallen's potential involvement and eligibility for this year's 56th Academy of Country Music Awards cycle," a statement read that was shared on social media. "We have made his management team aware of this decision. The Academy does not condone or support intolerance or behavior that doesn't alighn with our commitment and dedication to diversity and inclusion."
"In the coming weeks, the Academy will expedite the offering of long-planned diversity training resources for our ACM Membership, Board Staff and the Country Music artist community, made available through our Diversity-Inclusion Task Force, established in 2018," the statement continued. "As a result of this unprecedented situation, the Academy will be reviewing our awards eligibility and admission process, ensuring our nominees consistently reflect the Academy's integrity."
— ACM Awards (@ACMawards) February 3, 2021
The Country Music Association has also said they would remove all of Wallen's digital content from their platform, and would be reviewing other options. Wallen is the reigning CMA New Artist of the Year.
"In light of Morgan Wallen's recent use of a racial slur, CMA is removing his digital content from our platforms, the statement read. "We support our Country Music partners for taking swift action. We will confer further with our Board of Directors to review additional measures, and will continue to examine our industry's inclusive efforts.
— CMA Country Music (@CountryMusic) February 3, 2021
Shortly after the video surfaced, Wallen's music was also removed from both iHeartRadio and Cumulus Media radio stations. His recording contract with Big Loud Records has also been suspended indefinitely.
"I'm embarrassed and sorry," Wallen said (via People). "I used an unacceptable and inappropriate racial slur that I wish I could take back. There are no excuses to use this type of language, ever.
"I want to sincerely apologize for using the word," he added. "I promise to do better."