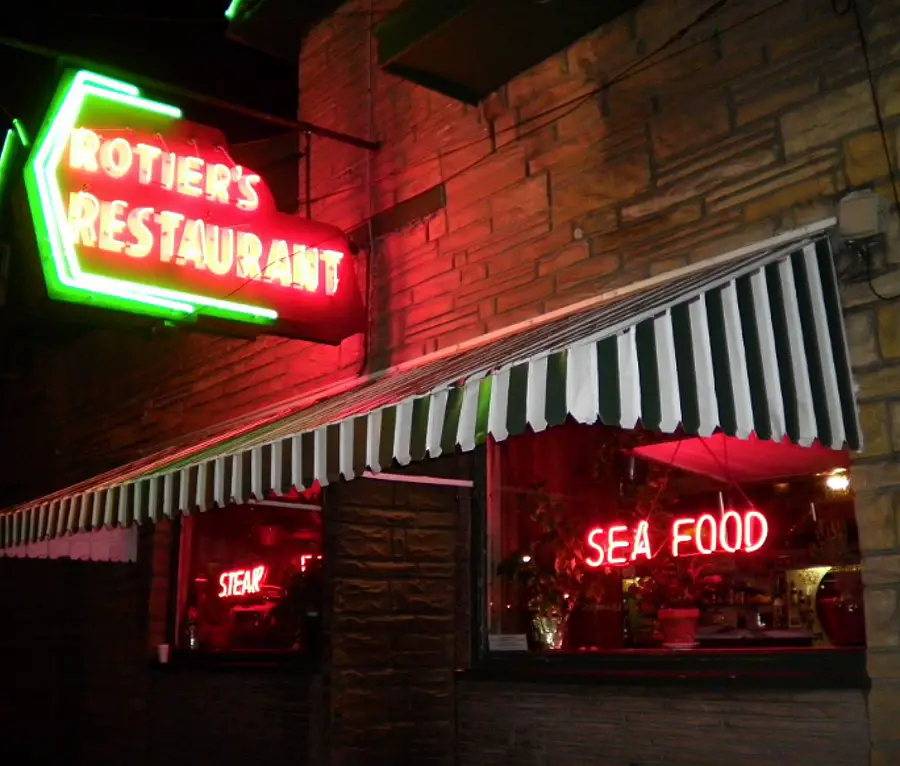 It's a sad time for the city of Nashville, after one of the city's most beloved restaurants, Rotier's, closed after 75 years in business. The restaurant, which opened in 1945, was located at 2413 Elliston Place, in the heart of Music City.
According to The Tennessean, Margaret Ann Rotier Crouse, who is a second-generation owner of Rotier's, said the decision was made after the building's owner announced they would no longer lease to the restaurant.
"This has been here since I was born. It's hard," Crouse said. "But it's been really fun. Everybody came in and talked and told stories about their lives. Their grandparents brought them here. Multiple generations. They really enjoyed being here, and that makes me happy."
Rotier's, who began serving just lunch two years ago, initially closed last March because of COVID-19, never imagining they would ultimately close permanently.
"We thought it would just be for a few weeks," Crouse, who has worked at Rotier's for almost 50 years, said. "My mom and dad loved this restaurant. The world has changed a lot over the years. I thought with COVID it would just be closed for a little while, but…it is what it is."
Rotier's was a favorite among locals, college students and tourists. The historic eatery was famous for its cheeseburgers on sourdough bread, meat and three plates and more.
Sadly, Rotier's is far from the only restaurant that has been forced to close over the past year, due to constraints caused by the coronavirus pandemic. Read our updated list here.