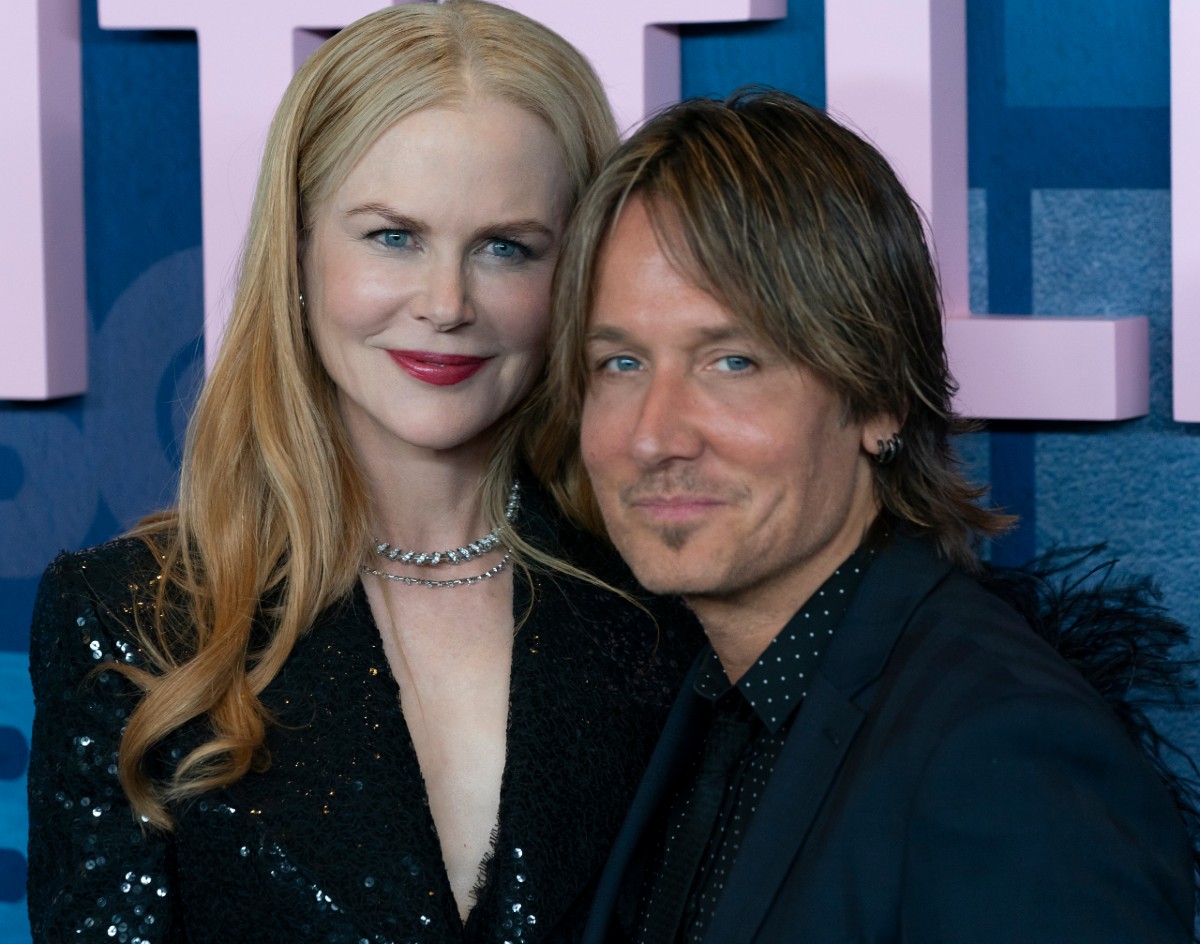 Nicole Kidman is a wife and mother before she is an actress. The Oscar winner puts her husband, Keith Urban, and her daughters Sunday Rose and Faith Margaret above any roles she takes, choosing time with them over anything else.
"We have a system worked out to keep the family together," Nicole told the Wall Street Journal (via People), adding that she will gladly "pass on films" if they require her to be away from home for an extended period of time.
"When Keith's not touring, it's much easier," she continued. "He'll be on tour next year, and then I just don't work as much. Literally — it will become imbalanced, and we will change it."
Both Nicole and Keith have superstar careers, but she insists they are still figuring out how to balance work and family life, just like anyone else.
"We don't have the answers, but the one thing we do know is that we will not jeopardize us," Nicole maintained.
Nicole, who is also a mother to two adult children, Isabella and Connor (from her marriage to Tom Cruise), clings to a piece of advice she was given early in her career.
"When you get to the top, just remember there's nothing there," Nicole recalled. "The only thing that really matters is love. No matter what your accomplishments are, it's incredibly lonely if you're not surrounded by some form of love."
Nicole has taken on some challenging –– and dark roles –– including in the blockbuster 2018 film, Destroyer, where she played an alcoholic LAPD detective, which required her to make drastic changes in both her appearance and mannerisms. Roles like that are never easy for her, but ones her husband and daughters understand.
"I'm always trying to dig in," Nicole said. "The unfortunate part of it is that the feelings are intense. … I have an unbelievably understanding husband and children — the little ones who are going like, 'Why are you looking like that, Mummy?' [But] their ability to understand artistically is very deep already."
Both Nicole and Keith are enjoying time together while they are self-isolating due to the coronavirus pandemic, and are cherishing their unprecedented time together.
"[We've had] lots and lots of family time, and I've actually been really enjoying that, honestly.," Keith told Entertainment Tonight. "[We are] just being creative as a family with how we use our time and help other people in any way we can do, even if it is something like an at-home concert. It's our little bit to try and help out."
Photo Credit: Courtesy of Shutterstock / lev radin