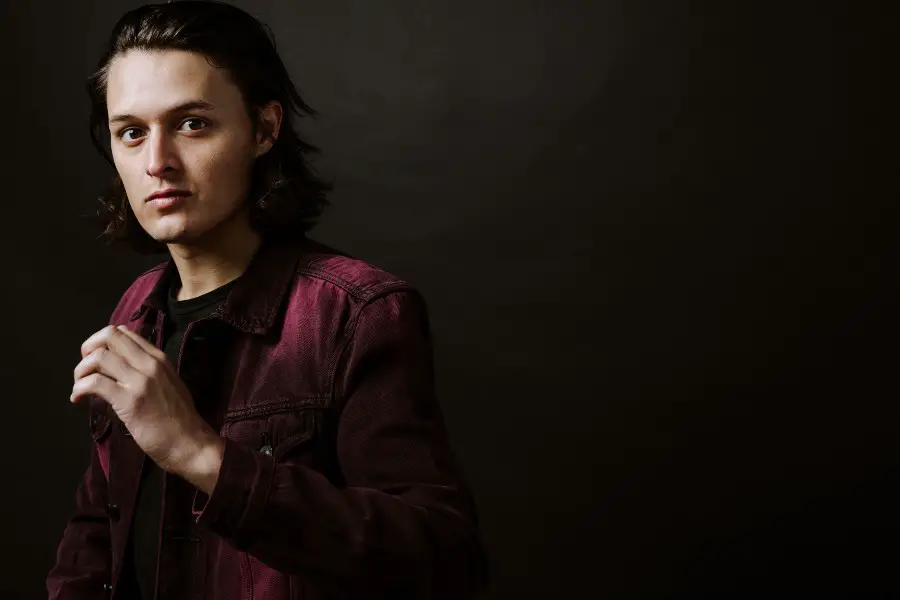 Nolan Sotillo is right about his place in country music, especially with his new single, "Prove Me Wrong." Written by Sotillo and Trafton Harvey, "Prove Me Wrong" was produced by GRAMMY-nominated producer, Brad Hill, (Maren Morris, Brothers Osborne), inspired by a personal event in Sotillo's own life.
"'Prove Me Wrong' is a song inspired by the humbling experience of meeting someone special," Sotillo tells Everything Nash. "A lot of times in life, you find a rhythm and feel as if you've got it figured out. It isn't until someone comes along that flips reality on its head and shows you how much you've been missing, that you're glad you didn't. "
Sotillo is honored to also work with Keith Stegall, who wrote Sotillo's former single, "Stop" with him, an honor that the rising star doesn't take lightly.
"Writing with Keith is always a privilege," Sotillo says. "'Stop' was an idea that he brought in, and we both kicked around a whole lot of thoughts on how that word is used every day. Pleading with a lover to try and salvage what they've created is something most everyone's experienced. Keith seems to access that raw emotion in such a relevant manner. I'm proud to have shared a room with him as a writer, and spent time in the studio with him as the artist he's producing."
Sotillo began working with Stegall after Sotillo played a few songs for the legendary producer.
"Keith and his team at Dreamlined have helped open doors in the industry and provided insightful guidance," Sotillo says. "Their support is not taken for granted. Keith is laid back in the studio. He seems to trust the cats he hires to direction he's provided and only steps in when required. I tend to overthink, due to an abundance of ideas, when it comes to music. I believe to have developed that after wearing every hat in the chain of production for so many years. So when tasked to sing, and sing only, it felt unnatural at first. He was always happy to humor any changes I wanted to make, but he encouraged me to let things simmer, and learn to trust that sometimes less is more. What can I say, he knows what he's doing. That's why he's a legend."
Sotillo will be spending the rest of the summer working on new music, as well as playing live shows all over the country.
"This summer I'm looking forward to playing a couple more Country Thunders, as well as Headwaters Country Jam," says the singer. "We're also working on a mini-tour with Tin Roof. There's nothing like playing live music for an excited group of listeners. I can't wait to be on the road again. It's always a great time making cherished memories."
Find all of Sotillo's music, and his upcoming shows, by visiting his website.