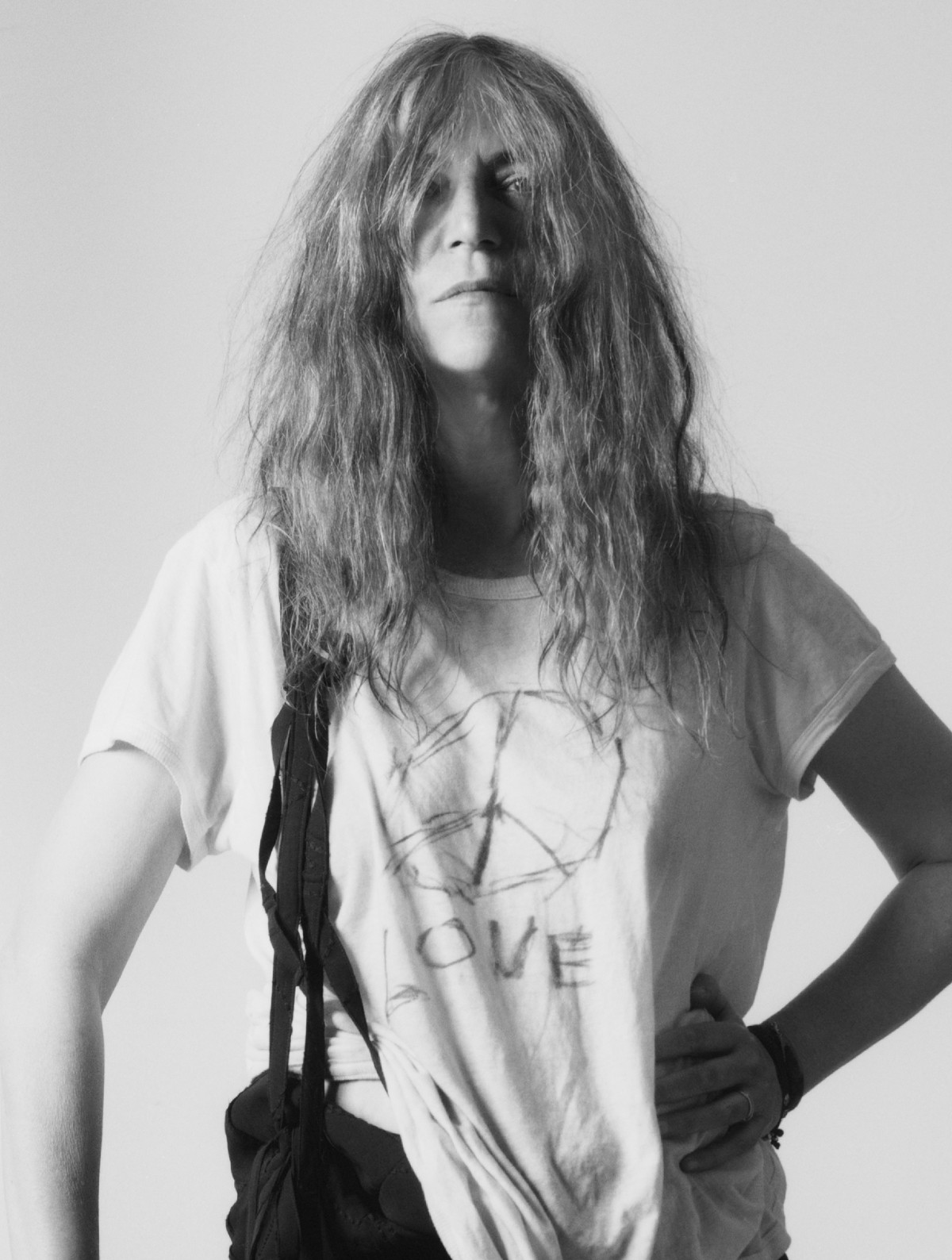 Patti Smith is coming to the Ryman Auditorium. The Rock and Roll Hall of Fame member will headline a show at the Mother Church of Country Music on Thursday, October 21, marking Smith's debut performance on the sacred stage.
"To grace the stage of the Ryman Auditorium, where so many beloved artists have played, will be an incredible honor," Smith says in a statement. "We love the heart of country music, and bow to the spirits of Hank Williams, Johnny Cash, Waylon Jennings, Tammy Wynette, Minnie Pearl, and so many others. To add our humble song to those who have come before, and will ever after, will be an unforgettable experience, a night to treasure."
Smiths' debut album, Horses, was released in 1975. Since then, the 74-year-old has continue to record and tour, celebrating her love of performing for her fans, many who have been with her for decades.
"I can't rely on that physical beauty or certain things that you have when you're young," Smith previously told The Guardian. "But what I can rely on is that, when I go on stage, I am only there for one reason, and that's to communicate with the people. I don't have any wishes for myself. I don't care about career. I already have a place, and a good name … there's nothing that I really want, except for us all to experience something together."
Guests who wish to attend Smith's Ryman show must provide proof of COVID-19 vaccination, with either a physical or digital card, or a negative, lab-administered COVID-19 PCR or Rapid Test, administered within 48 hours of the event to be admitted. Home rapid tests will not be accepted.
Pre-sale for Smith's show begins on Wednesday, August 25, with all tickets on sale beginning on Friday, August 27. Tickets for Smith's Ryman Auditorium concert can be found at Ticketmaster or by visiting the Ryman's website.
Photo Credit: Courtesy of Outback Presents / Steven Sebring