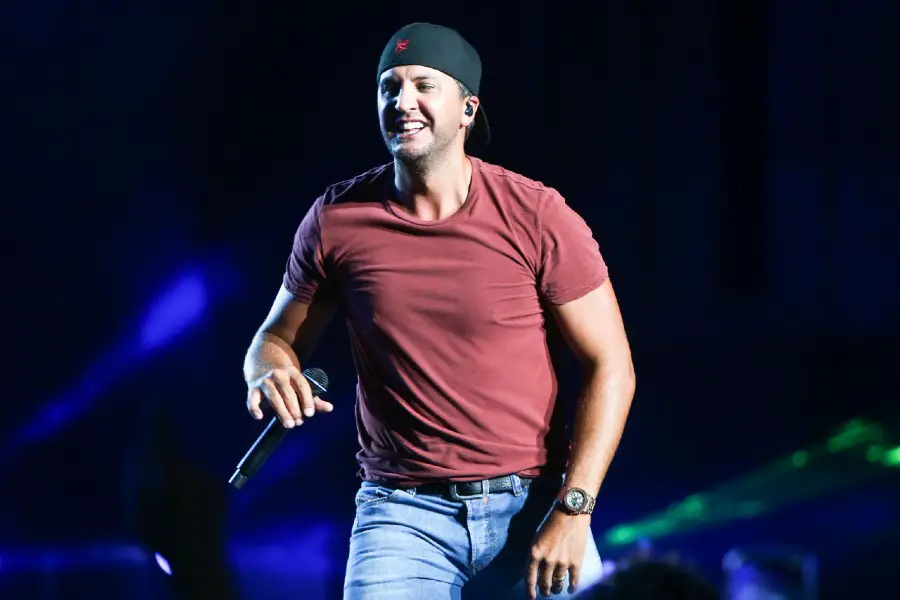 The Pepsi Gulf Coast Jam is moving yet again, this time to June, due to safety concerns over the coronavirus pandemic. The event, first scheduled for Labor Day weekend in 2020, was initially moved to March, before changing the date again, this time to June 4 to 6, out of an abundance of concern for everyone's safety.
"This move is vital, as we continue to work toward providing the best festival experience for our Jammers," Executive Producer Rendy Lovelady said in a statement. "We feel the timing is much better for everyone involved, and we can't wait to see everyone back at the beach."
"We have comprehensive plans in place to make this a fun and safe event for our artists, our fans and our staff," added Pepsi Gulf Coast Jam COO Mark Sheldon. "We're excited to welcome music fans back to the World's Most Beautiful Beaches in June."
Luke Bryan, Lynyrd Skynyrd and Brad Paisley will still headline the event. Due to scheduling conflicts, Rodney Atkins will replace Jordan Davis, who was previously scheduled to perform.
As part of the ongoing effort to keep everyone safe, no cash transactions will be available on-site. Attendees will have the option of using their RFID wristband for on-site purchases, or using credit or debit cards instead. Contactless pick-up for merchandise, ticket upgrades and various other purchases will also be available.
Lynyrd Skynyrd was originally planning on performing for the Pepsi Gulf Coast Jam in 2016, but the event was canceled due to a hurricane.
"We've said we want to play every venue and market we've ever visited around the world and even some we haven't, so we get to see all of Skynyrd Nation," Lynyrd Skynyrd lead singer Johnny Van Zant previously said. "We didn't get to play Pepsi Gulf Coast Jam in 2016 because of a hurricane so we are excited to return to the festival with our farewell tour!"
Other performers for the three-day event include Cole Swindell, Billy Ray Cyrus, Tenille Townes, Shy Carter, Brothers Osborne, Riley Green, Walker Hayes, Ryan Hurd and Shelly Fairchild.
For more information, visit GulfCoastJam.com.