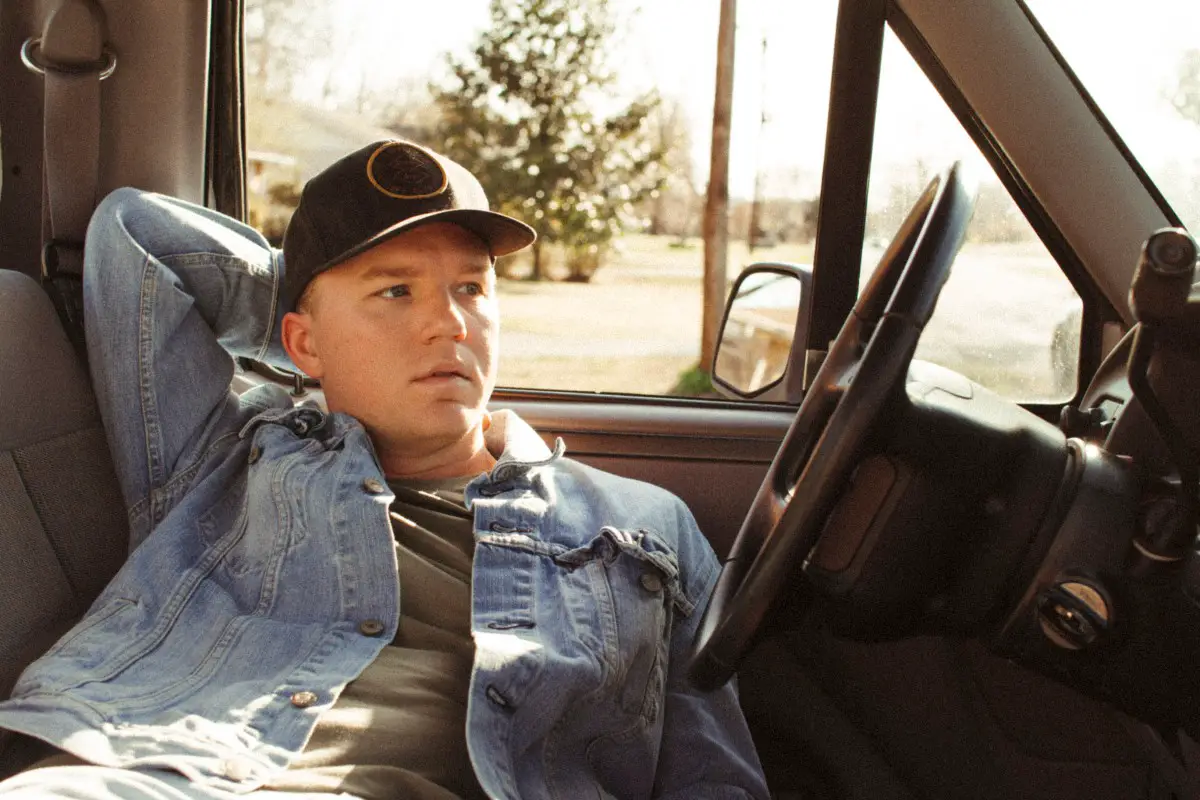 Rising star Baker Grissom is giving Everything Nash an exclusive first listen at his debut single, "Bad News." The song, written by Grissom, along with Jeremy Stover and Marc Oriet, is a fun spin on what can be a serious heartbreak.
"'Bad News' is really just about a guy who gets broken up with that finds his way into a good time," Grissom tells Everything Nash. "It's a tongue-in-cheek song meant to make someone laugh who's had their heart broken. Marc had the idea for a while and I'd had the guitar part. It took us a couple writes and a write with Stover to figure it out. But a fun one to play in the end. Glad we did."
Grissom, who moved from Arkansas to Nashville to pursue music full-time, signed with RED Creative to release his music. But it might have never happened without the support of Capitol Records' artist, Adam Hambrick. It was Hambrick who believed in Grissom from the beginning, and started setting up meetings for him.
"Adam introduced me to Jeremy and the team at RED Creative where I was offered a deal," Grissom shares. "He's been a great support since day one. Through that I've met other amazing writers at RED that I really love working with like Kelly Archer, Jenn Schott, and of course Jeremy Stover, who co-wrote 'Bad News' with me and Marc Oriet."
Fortunately, "Bad News" is just one of many songs Grissom plans on sharing within the next several months.
"'Bad News' is the first of a handful of singles I'll be releasing this year," reveals the singer. "I'm also really excited about a three-song project I've been working on with a bit of a different approach. I can't say too much about it yet… But picture if you wrote a song with the same title a bunch of different ways, and reimagine each with a different style, feel, lyrics, theme, etc. That's the general idea."
"Bad News" is available at BakerGrissom.com.
Photo Credit: Courtesy of Elicity PR / Annelise Loughead