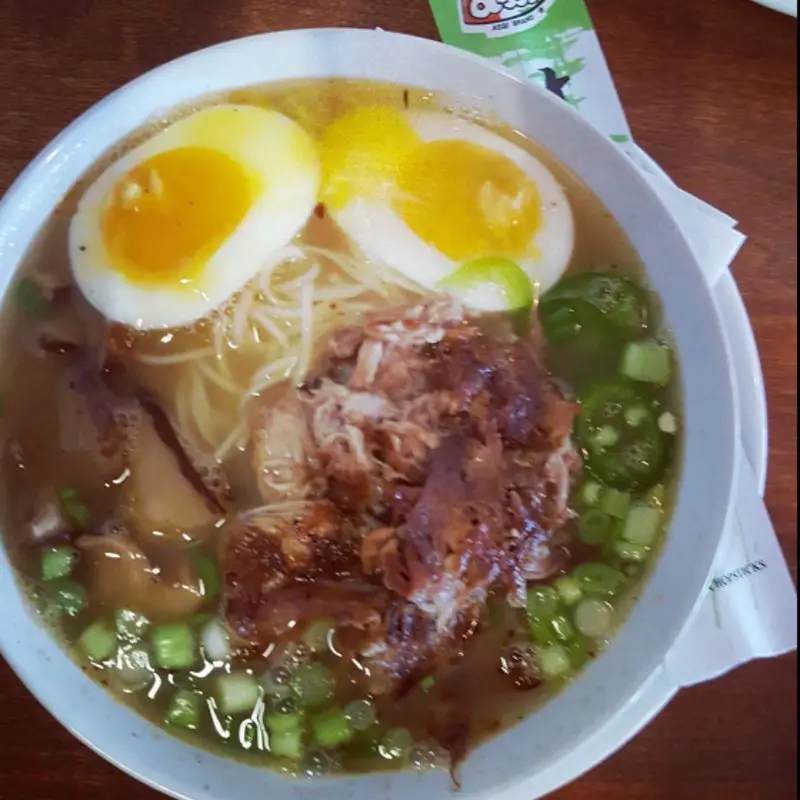 Subculture Cafe has one of the most eclectic and flavorful menus in Nashville. Located in south Nashville, the restaurant began by two brothers, later joined by a third, with a desire to bring a wide variety of cultural cuisine to Music City.
It didn't take long for Nashville to latch on to their menu, from their famous empanadas to their popular ramen bowls. Subculture also holds the distinction of winning both Nashville Scene's Hot Chicken Week and Burger Week.
Subculture Cafe is currently offering delivery and take-out. See their menu here.