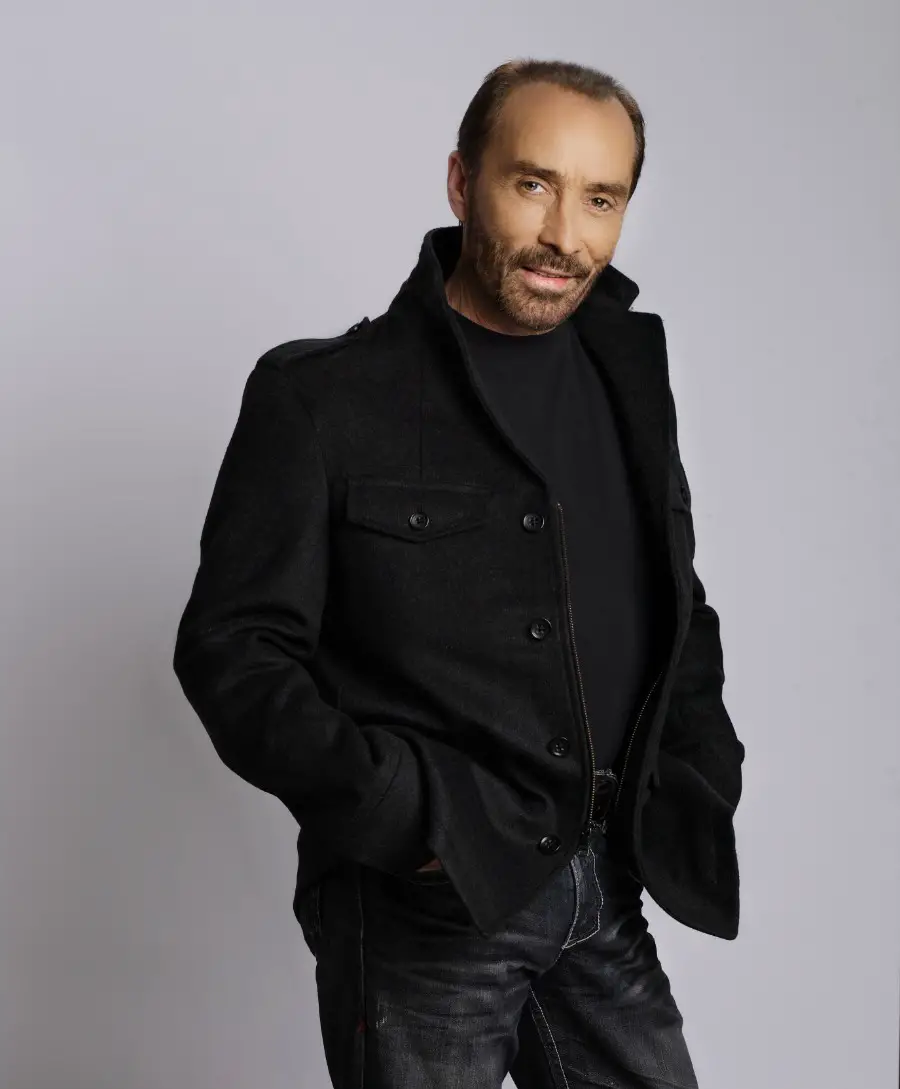 Lee Greenwood will be recognized next year with a star-studded tribute, acknowledging his 40 years in country music. The 78-year-old will be honored by artists including the Oak Ridge Boys, Home Free, Lee Brice, Alabama's Randy Owen, Crystal Gayle, Mark Wills and more, who will perform some of Lee's biggest songs throughout his illustrious career.
The tribute concert will take place on Tuesday, October 12, 2021, at the Von Braun Center in Huntsville Alabama.
"With this crazy year we have had to endure, I am really excited to be celebrating in 2021!" Lee says in a statement. "I have been part of so many of these tribute concert events and they are literally like a family reunion with everyone hanging backstage telling their favorite stories from the road or studio. You know, when you get in the music business you just hope for success.
"I can't believe I have actually been having hits for 40 years," he continues. "I never knew so many of my songs had influenced so many of these great artists that are joining me for this celebration. It's going to be spectacular, something that Huntsville has never seen before!"
Lee set a new milestone with Home Free earlier this year, when their "God Bless the U.S.A." collaboration, which included the United State Air Force's official chorus, the Singing Sergeants, topped Billboard's Digital Song Sales chart.
"I've watched and admired Home Free with their covers of so many different songs, so many songs that I love, and still do. I admire their vocal talent, that's first," Lee previously told Everything Nash of the performance. "And then I knew that they were using 'God Bless the U.S.A.' in their shows, and that's not uncommon. Many of the acts since I wrote it in 1983 have requested it, and have done it so eloquently."
"It was just very cool to be able to stand back and listen and then add, and then go into the booth and say, 'Wow, we, we just created that,'" he remarked. "'Cause I've lived with this song for 30 years and I've never heard it like that before."
Other artists performing include Michael Ray, Tracy Byrd, Michael W. Smith, Sam Moore and others. Presale tickets for the event will be available on Wednesday, December 9 at 10:00 AM CST until Thursday, December 10 at 10:00 PM CST. Tickets will be available to the general public beginning on  Friday, December 11 at 10:00 AM CST. Find more information by visiting the Von Braun Center's website.