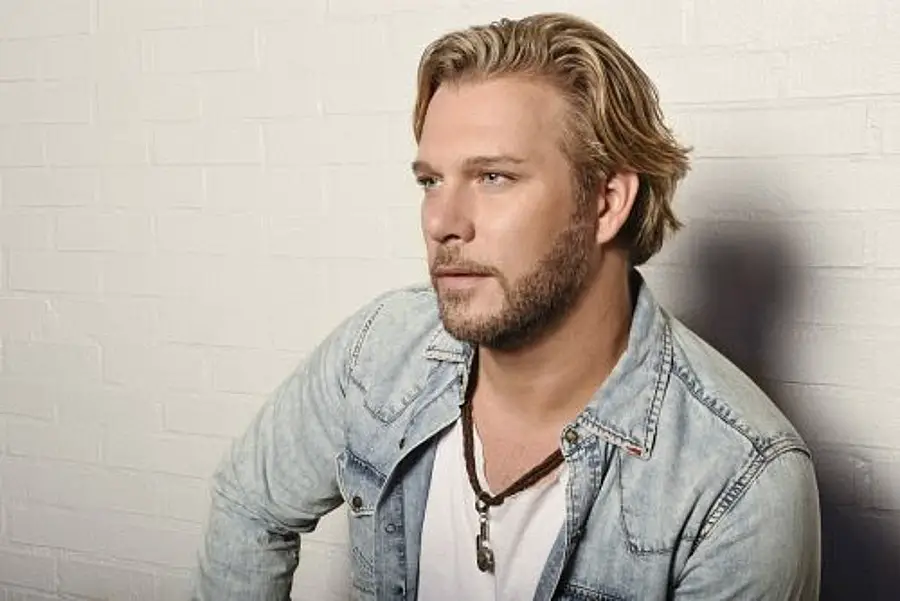 Craig Wayne Boyd is going to be a dad — again! The Season 7 winner of The Voice just announced that he is expecting his fifth child with his wife, Taylor, which she says will also be their last. Boyd has one son, eight-year-old Jaxon, from a previous relationship, and the couple share five-year-old daughter Dakota Lynn, and sons Graydon Scott, three, and Boston James, 13 months.
"Our five-year-old daughter had been praying for another baby all quarantine long, and her prayers were answered!" Boyd tells People.
"This has been one of the biggest surprises and hardest secrets to keep," adds Taylor. "I've noticed more and more #yallers mentioning baby No. 5 on socials lately — it's like they had a sixth sense! It's going to be a crazy ride, but we are so excited for the grand finale … and this will be the grand finale!"
Last year, Boyd started Texas Hill with fellow reality TV show contestants Casey James and Adam Wakefield.
"I was sitting in my garage thinking about what I wanted to do in my own personal career," Boyd recalled to  Everything Nash. "I felt beat up a little bit, and I just wanted to get back to the love of music. And one of those things for me was singing harmonies and singing in a group. In talking with my wife, who is the brilliant one, she asked who I would want to sing with. And both of these guys are my first choices. This is who I would see if I had my dream vocal group. I like their voices. I'm a fan of both of them, so I called them up."
Boyd looks back fondly on his time on The Voice, which he won on Blake Shelton's team, even if he competed on the show for questionable reasons.
"The TV thing came along at a juncture in my life that I was feeling very down, and I needed some of affirmation, I guess," he reflected. "And what better way to do that than throw everything in on TV in front of America, and say, 'Hey, judge me!'"
Boyd's new child is due to arrive this spring.