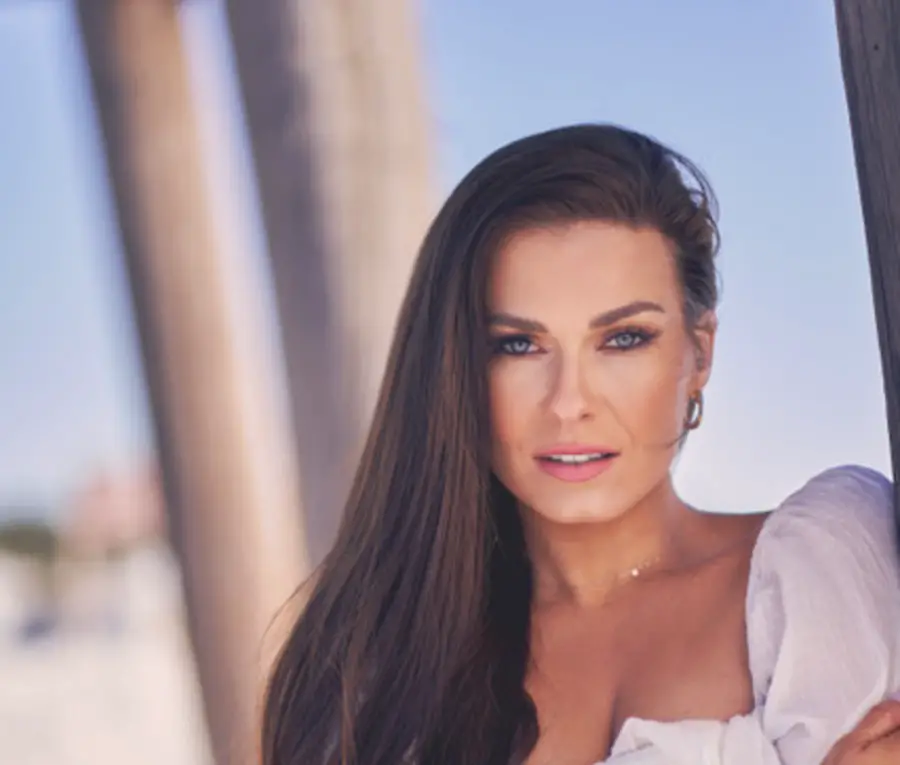 Tiffany Woys is giving Everything Nash readers an exclusive first look at the lyric video for her latest single, "Do Ya."
"Before releasing the official music video for 'Do Ya,' I wanted to do something visual for the single in the meantime," Tiffany told Everything Nash of the lyric video. "I am so incredibly grateful to my director, Robert Chavers, who put this lyric video together for you all, ahead of making magic with the official music video. I'm so excited about this single, because in times like this, we all need a feel-good song. I hope you turn the volume all the way up on this song and remember to take risks for love."
"Do Ya" follows Tiffany's emotional "Loved By You," which was inspired by her own relationship with her boyfriend, Jeff.
"It's fun; it's upbeat," Tiffany told us. "It's another happy song, which I was so not used to doing up until 'Loved By You.' That was my first happy song. And so, I think it's just that I'm so happy. And we always say that we gravitate to the things that we're feeling in the moment, and I'm really happy. So this is just another fun, love song.
"I'm really excited to release it because I think it's going to be — I don't want to compare it to anything, but it very much gives me the Faith Hill, late '90s, early millennium country," she continued. "And that's why I fell in love with country music was that time period. So it's definitely leaning towards that, and I absolutely love it. I love it. I think people are gonna like it too."
For now, the California native plans on continuing to release singles, instead of focusing on a full project.
"I'm not doing albums yet," Tiffany revealed. "Since I'm still independent, I know how the listener is now. It's such a single-driven market now, which is great, but it's not great for the artists. I love being in the studio, so the more I get to do the better, but I just know how hard it is to keep someone's attention for longer than two songs."
All of Tiffany's songs, including "Do Ya," can be found at TiffanyWoys.com.