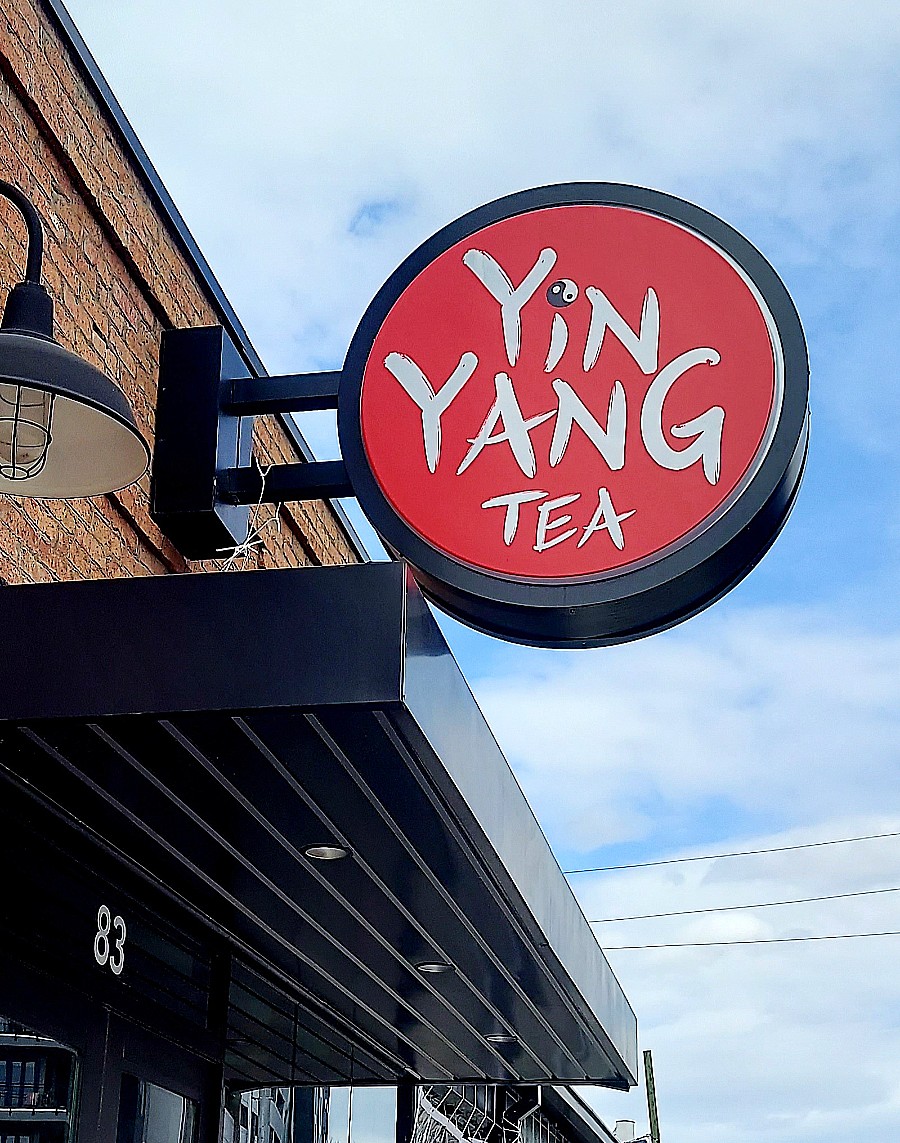 Yin Yang Tea is bringing a bit of Asian influence to Germantown. The authentic bubble tea shop offers unique bubble tea beverages, with plenty of options, including hot, cold and blended tea.
Everything Nash recently tried it, and we were not disappointed! We had the Blended Lychee, adding Tapioca Pearls, and the Okinawa Milk Tea, adding Crystal Agar.
What we loved about both of them is the ability to choose whether we wanted it extra sweet, not sweet at all, or somewhere in the middle. Both teas were excellent choices, and the perfect mid-afternoon pick-me-up.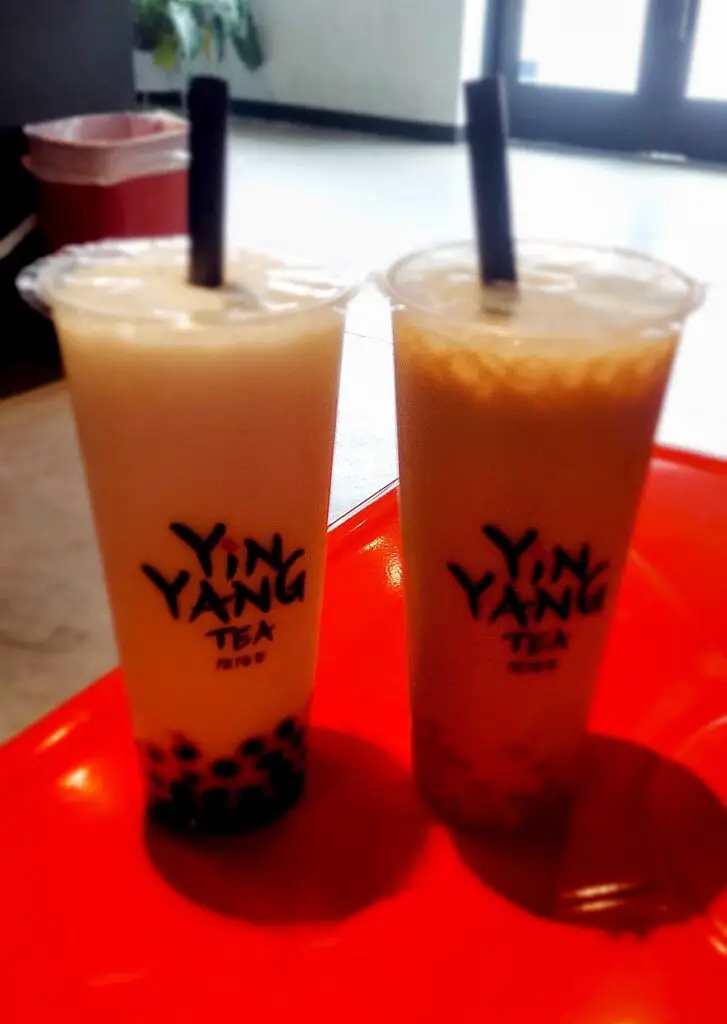 Other options at Yin Yang Tea include the popular Brown Sugar Milk Tea, Signature Milk Tea and Grass Jelly (which we will definitely try next time we visit), Banana Milk Tea, Lychee Fruit Tea, Blended Mango Tea and more.
Also worth noting, Yin Yang Tea has plenty of indoor and outdoor seating, as well as ample parking. Yin Yang Tea is located next to Chef Maneet Chauhan's popular Tánsuŏ restaurant.
Of all of the unique places in Nashville — and there are plenty — there are few that are quite as culturally authentic as Yin Yang Tea. See their complete menu here.