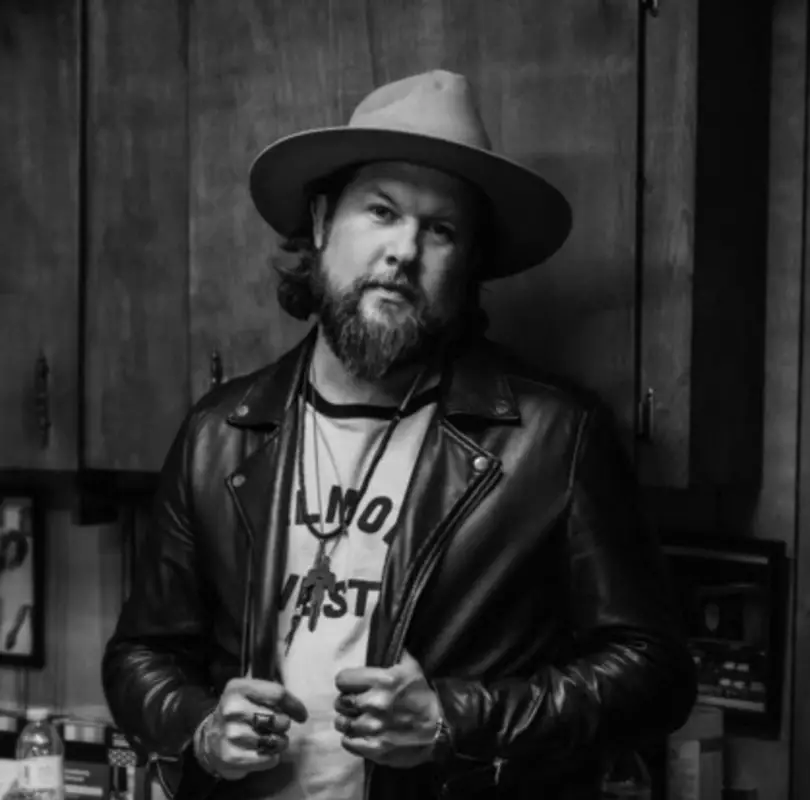 Zach Williams is spreading holiday cheer with his first-ever holiday album! The record, I Don't Want Christmas to End, is filled with classics like "Silent Night" and "Run, Run, Rudolph," along with the original title track. Williams recorded the project at the renowned FAME Studios in Muscle Shoals, Alabama.
"We knew we wanted it to have a rock and roll edge, a Southern rock feel," Williams says of I Don't Want Christmas to End. "That's when we got the idea to go down to Muscle Shoals. We got down there and all the original gear is still there from the '60s, the original rooms, the original console. Recording there really made the songs come alive even more than I thought it was going to."
Williams has had plenty of success as a Christian artist, but his life almost went a completely different direciton. The 43-year-old was playing in a rock band, when a pivotal moment changed his entire life and career.
"I was on a tour in Europe in 2012, and we were driving across Spain," Williams recalled on Apple Music Country's Country Faith Radio with Chrissy Metz,. "I was just in a really dark place and really pretty reckless. I remember kind of having this prayer that I shot up to God. I was like, 'Hey I know you're real. You need to prove it to me.' All these stories, everything I've heard. I knew it all in my head, [but] I had never had an encounter or experience.
"We're driving across Spain, and a guy driving one of our buses, I hear 'Redeemed' by Big Daddy Weave come across a radio station," he continued. "This guy is scanning stations and it just hit me. I was like 'Wow, what is this?' And I knew it was a Christian song because my dad owned a construction company and he listened to Christian radio on his job site all the time."
Williams will also embark on his I Don't Want Christmas to End Tour, kicking off on December 2, with Anne Wilson serving as his opening act.  See a track list for I Don't Want Christmas to End below. Find tour dates and purchase the record at ZachWilliamsMusic.com.
I Don't Want Christmas to End Track List:
1. Christmas Time Is Here
2. Merry Christmas Baby
3. Mary Did You Know
4. White Christmas
5. Go Tell It On The Mountain
6. The Spirit Of Christmas
7. Silent Night
8. This Christmas
9. Run, Run, Rudolph
10. I Don't Want Christmas To End