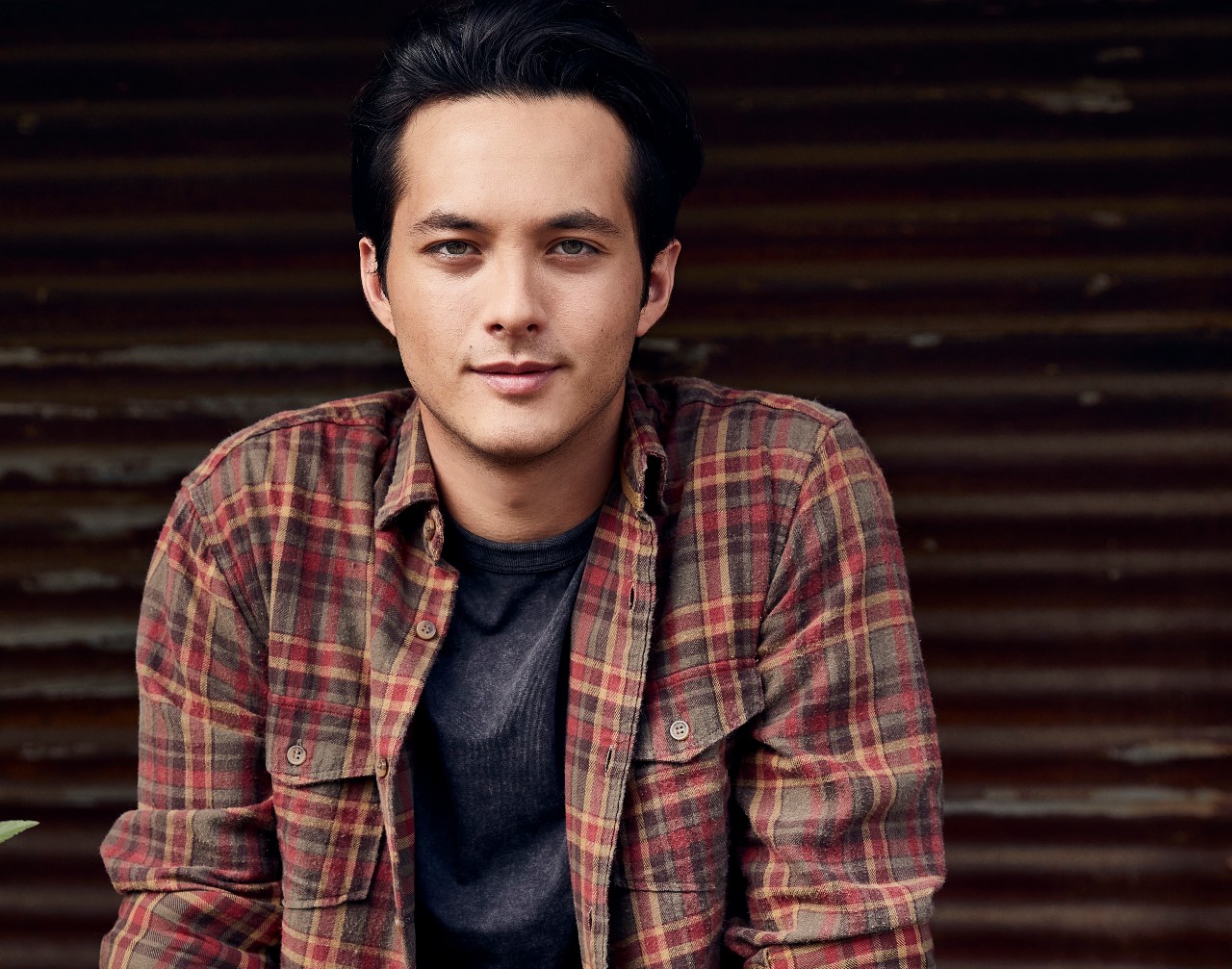 Thanks to his time on the hit reality TV talent show, American Idol, we already know a lot about Laine Hardy. But we wanted to uncover more about Idol's big winner, so we asked him 11 of our most burning questions. Read his answers below.
1. What is the best part about Louisiana?
The music.
2. What is the best part about Nashville?
The people.
3. If you weren't a singer, what would you be?
A contractor.
4. Who has made you the most starstruck?
Lionel Richie or John Stamos.
5. Favorite song?
"The Boys Are Back in Town"
6. What is your favorite food?
Steak or jambalaya.
7. Favorite vacation spot?
The beach.
8. Dream duet partner?
I'd like to duet with anybody. But I do like Chris Stapleton.
9. What is your biggest pet peeve?
Not to be mean or anything, but probably bad drivers. That is the only thing that really irritates me.
10. What is your weirdest habit?
Not wearing shoes.
11. What is something people might be surprised to know about you?
I'm a quarter Korean.
Laine plans on releasing his debut album in early 2021. Keep track of updates at LaineHardyMusic.com.