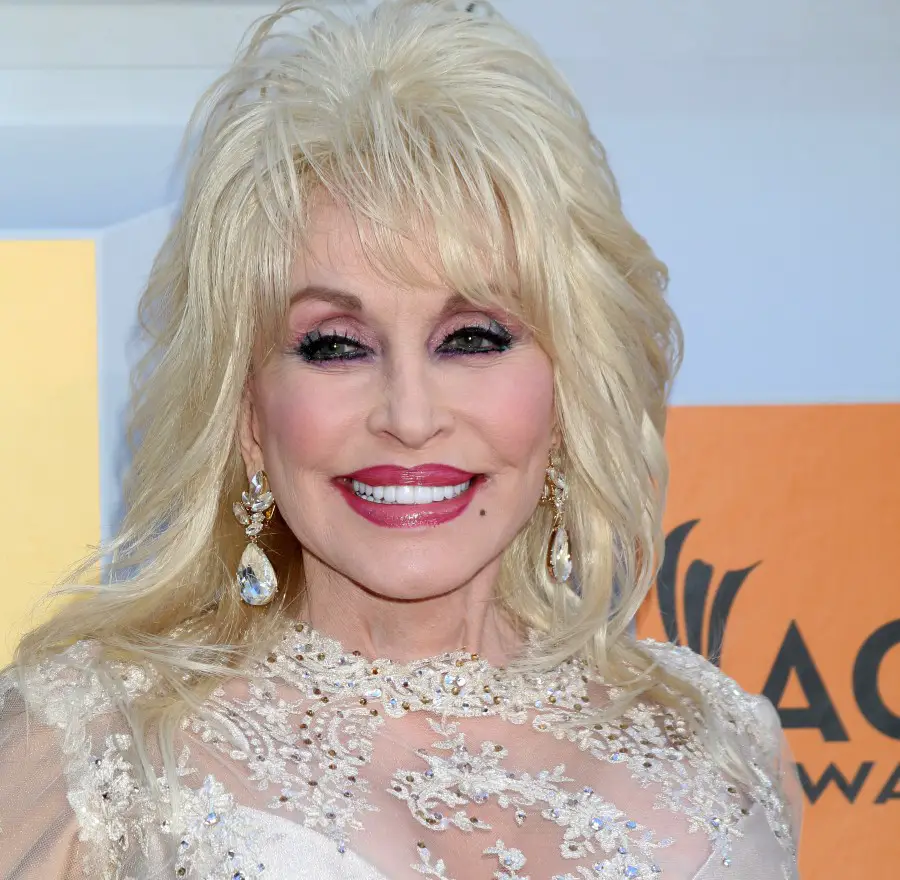 35 years ago, on July 16, 1986, Dolly Parton opened her theme park, Dollywood, in Sevier County, Tennessee. The park, which employed more than 3000 people, was originally built in 1961, as Rebel Railroad, before becoming Goldrush Junction and then Silver Dollar City, owned by the Herschend Brothers. In 1986, Parton joined the Herschends, reopening that year as Dollywood.
Although Parton instinctively knew the business venture was a good idea, other people weren't so sure.
"A lot of my businesspeople said, 'That's a big mistake. That is a great way to lose all your money,'" Parton previously recalled to Money. "But I had a feeling in my stomach that it was the right thing to do, so I went ahead with it. Then I got rid of those lawyers and accountants who didn't believe in me, and got new ones who did. Needless to say, it's been the biggest and best investment I ever made."
Since that time, Dollywood has gone through several expansions, currently covering 150 acres, adding resorts, more rides, Splash County water park and more. The amusement park currently boasts more than 50 rides, for children and adults, but Parton hasn't ridden any of them.
"I don't ride the rides," Parton admitted to the New York Times. "I never have. I have a tendency to get motion sickness. Also, I'm a little bit chicken. With all my hair I got so much to lose, like my wig or my shoes. I don't like to get messed up. I'm gonna have some handsome man mess it up, I don't want some ride doing it."
Dollywood was forced to close for much of 2020, due to the coronavirus pandemic, but Parton returned to celebrate the park's reopening in 2021, and see the expanded display as part of the annual Flower and Food Festival.
"It's amazing how they can do all that," Parton gushed to Good Morning America." It takes a lot of time … I was really emotional and I took a lot of pictures. I had seen brochures of it, and I knew what it was supposed to be. But just seeing that whole thing knowing my life as it's turned out, thinking about my mom and having that thing there that represents who I am as a person, who my parents were and the kind of mother that I was lucky enough to have — and that little coat has carried me so far. It's kind of like a little signature thing. My life has been a life of many colors, not just a coat. It's very significant to me. Just seeing that whole thing with mom sewing that, made me grateful."
Find more information at Dollywood.com.