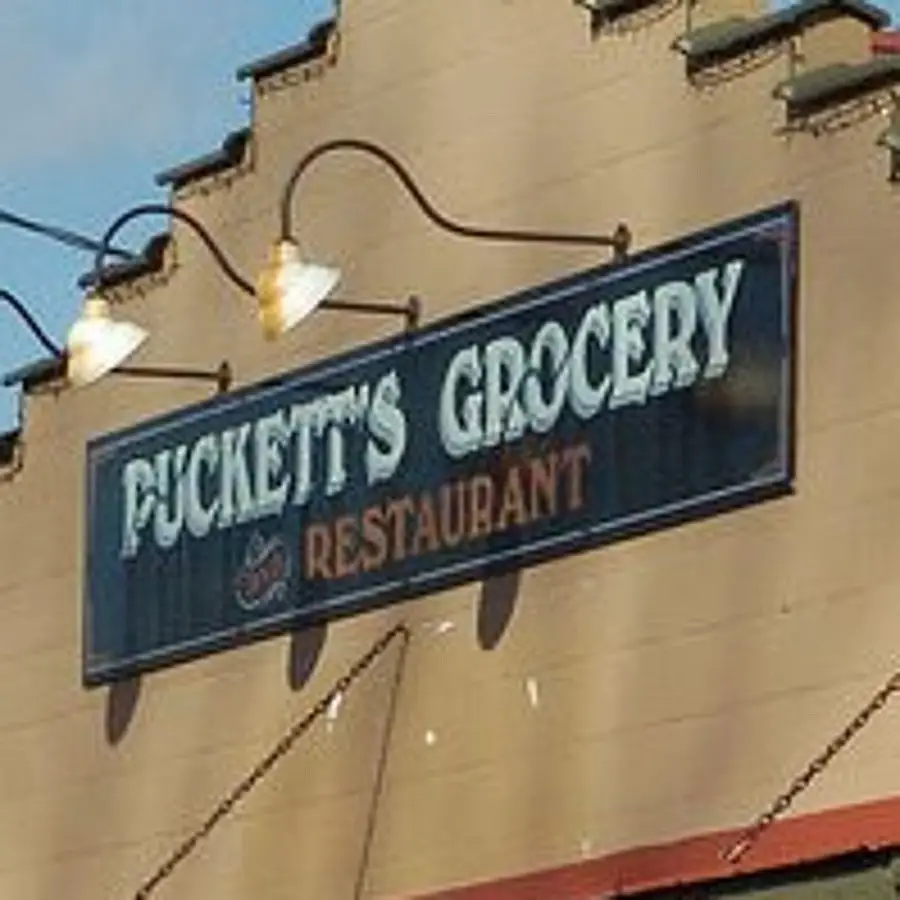 The original Puckett's Grocery, located in Leiper's Fork, has been sold, but visitors and patrons have nothing to fear. The store, restaurant and music venue, which now boasts multiple locations across Tennessee, including in Chattanooga and Pigeon Forge, will be preserved, thanks to buyer Aubrey Preston. It was Preston who saved the historic RCA Studio A from being demolished in 2014, and is also credited with preserving much of Leiper's Fork to keep it from being developed over the years.
Preston, who is set to close on Puckett's Grocery in October, says he plans to keep the landmark much the way it has been for decades.
"It's not broken so we don't plan to fix it, but it does need to be strengthened, and it has to have leadership to evolve it into the future in a positive way," Preston tells The Tennessean.
Although details of the sale were not disclosed, current owners Rob and Shanel Robinsons, who purchased the store 13 years ago for $600,000, confirm that Preston is purchasing the property for more than $2 million, although that isn't the only reason they are selling to the real estate mogul.
"He loves Tennessee culture and music just like we do," Rob says. "He's going to take it to the next level and it'll be great."
Andy Marshall, who bought the Leiper's Fork location in 1998 at the urging of Preston, sold it to the Robinsons in 2008, and still owns several other locations. Although he did not want to buy the Puckett's in Leiper's Fork, he says it is the right decision for Preston to take over Puckett's in Leiper's Fork.
"With all the things changing all around us, I think Aubrey didn't want it to fall into the hands of someone who didn't understand it," Marshall said. "He's touched so many areas of that community. Aubrey is a special person. He'll add a vision behind it and that part, I've always admired and respected about him."
Find more information on all of the Puckett's Grocery locations here.