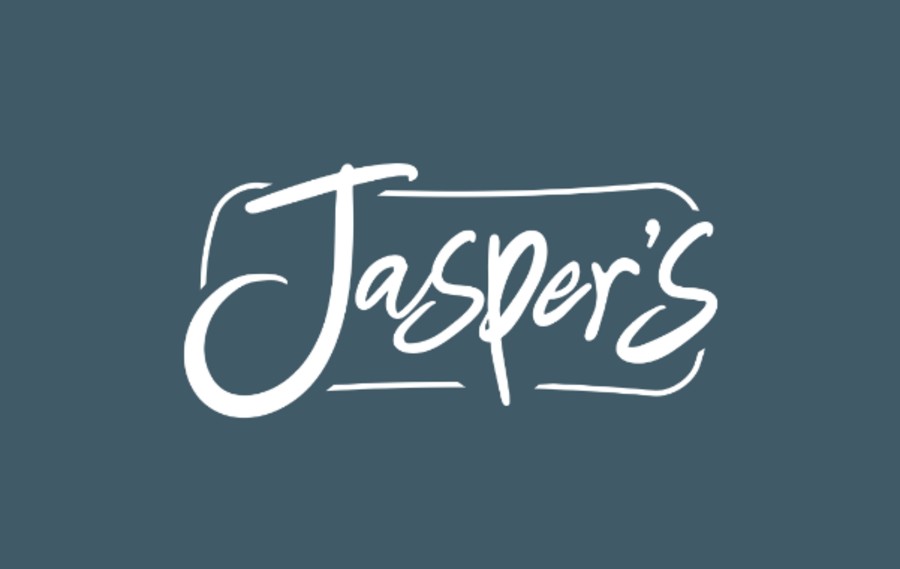 Nashville's new Jasper's restaurant is up and running, along with an intoxicating new menu. Renowned chef Deb Paquette, who also owns Etch and etc., is the mastermind behind Jasper's creative offerings. Named after her beloved dog, Chef Paquette promised casual food with her own, signature spin, and from the looks of the menu, she did not disappoint. Keep reading to find out five menu items we are most eager to try.
1. Veg Head
Described as a "filo pocket stuffed with quinoa, sunflower seed hummus & saucy shrooms, served with pea pesto, smoked white bean aioli, charred carrot sauce, broccoli," even meat eaters would like this hearty, and healthy, fare.
2. Neatchos
Talk about nachos with a twist! These Neatchos are "four big nacho chips topped with lamb barbacoa, avocado hot sauce, pickled raisins & cilantro." Yum.
3. Hog in the Orchard
This carnivores dream is "cider-brined pork loin, fall-spiced brussels sprouts, almond apple rice, creole pork sauce."
4. Ode to Omelet
This brunch item, available on Saturday and Sundays only, from 11:00 AM to 2:00 PM, is "smoked portobellos, red onions, roasted red peppers & gruyère cheese with pea pesto, tomato jam & celery salad." That alone is worth getting out on a Saturday.
5. Chocolate Layer Cake
This isn't your run-of-the-mill chocolate cake. Jasper's Chocolate Layer Cake has "devil's food, milk chocolate espresso mousse, dark chocolate glaze, salted caramel, toffee crunch." Worth every calorie.
Jasper's is a casual restaurant, complete with TVs, shuffleboard, a private dining area equipped with a game room, full-service bar and more. A grab-and-go market is also available. Jasper's is located at 1918 West End Avenue, in Nashville. Find more information at Jaspers.Restaurant.