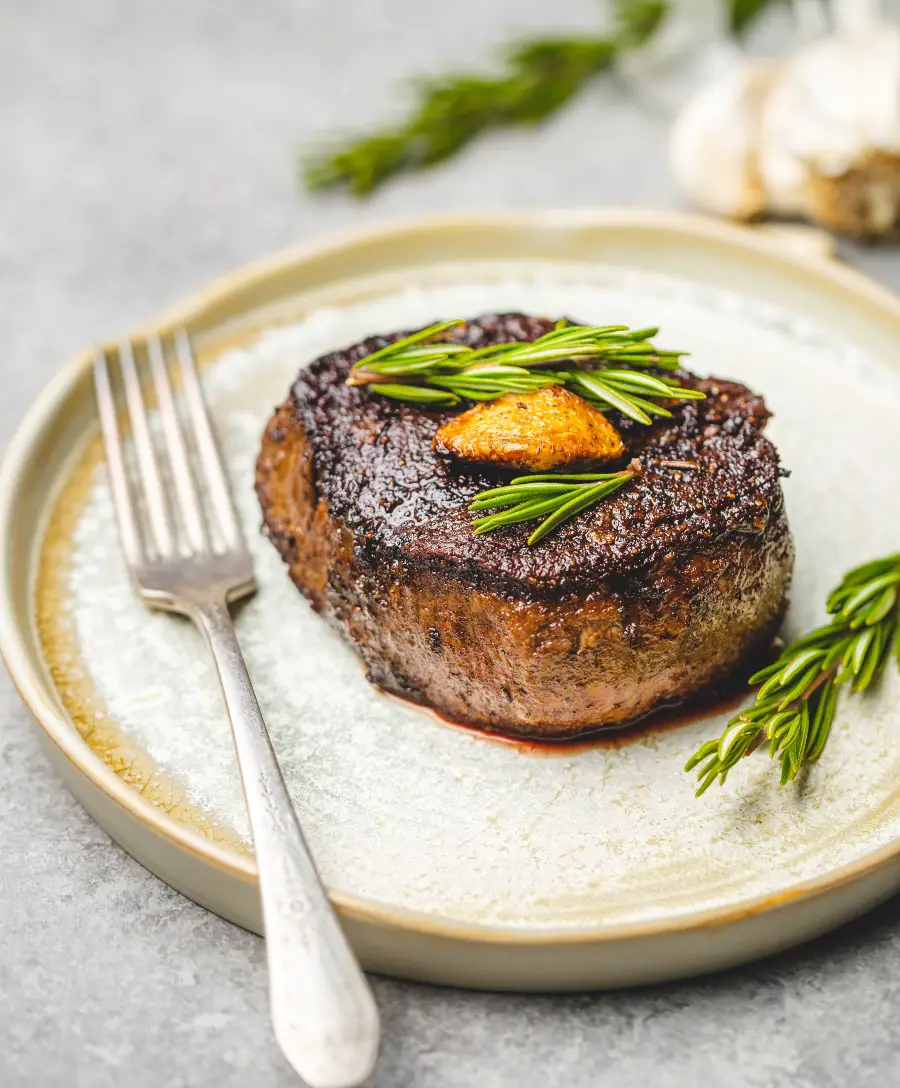 If you haven't checked you calendar, Valentine's Day is only a few days away. This year the romantic holiday falls on a Sunday, offering an entire weekend to celebrate. Fortunately, we have seven places in Nashville to take your Significant Other — or just a good friend!
1. Etch
Chef Deb Paquette has a special prix fixe meal planned, available both on February 13 and 14, as well as a Valentine's Day brunch. Pre-order meal kits are also available. Reservations required for in-house dining, and meal kits must be ordered by the end of Wednesday, February 10.
2. Frothy Monkey
Frothy Monkey is once again offering their popular Frothy Love three-course dinner, this time with a to-go option as well! Only $50 for two people, the meal includes choice of either Braised Beef Short Rib and Mahi or Braised Beef  Short Rib and Fussili complete meal, including dessert! Add a bottle of wine for only $25. Dine-in options also available. Meal kits must be ordered two days in advance.
3. The 404 Kitchen
The 404 Kitchen is also offering their extraordinary meals to go as well. The prix fixe meal includes choice of steak of fish, with ample sides including Black Truffle Risotto and Pimento Cheese Gratin, with a Flourless Chocolate Cake for dessert. Orders must be in by Wednesday, February 10, at 6:00 PM.
4. Pork Belly Farmhouse
While Pork Belly Farmhouse has yet to announce any Valentine's Day specials, they do have Happy Days each Sunday, offering specially-priced drinks and appetizers. Also their food is amazing, and affordable, so it might be the perfect place to take someone for Valentine's Day, or any day.
5. Rolf and Daughters
Rolf and Daughters only offers pick-up and delivery, but their pasta kits can make anyone look like a chef in their own home. Pick the amount of people being served, and pay accordingly. Talk about a win-win, on Valentine's Day, or any day!
6. Josephine
Josephine has some of the best food in Nashville, and you can enjoy it for Valentine's Day, all from the comfort of your home. The meal, for $150 for two, includes Crab Bisque, Winter Beet Salad, choice of Filet Mignon or Lobster Risotto, and Chocolate Cherry Cake for dessert.
7. Mason's
Mason's, located inside the Loews Vanderbilt Hotel, is offering an extravagant meal to-go, which includes three appetizers (including Honey Whipped Goat Cheese), Salmon and Braised Short Rib for an entree, and S'mores Cake for dessert. Reservations required for pick-up at Resy.com.