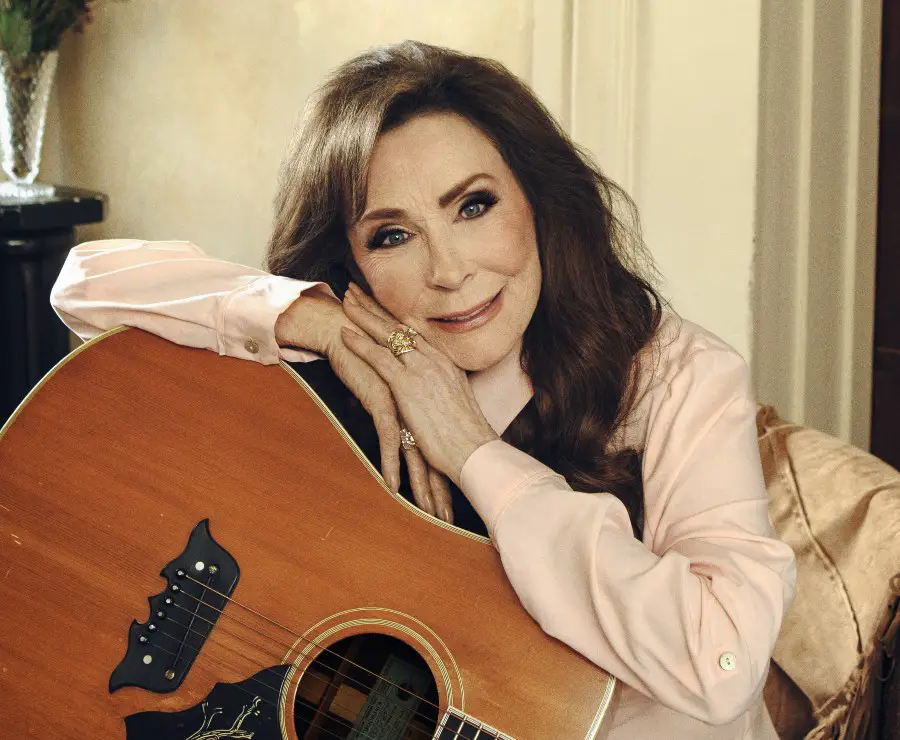 74 years ago today, on January 10, 1948, Loretta Lynn, then Loretta Webb, married Oliver "Doolittle" Lynn. The couple only dated for one month before tying the knot, when he was 21 years old, and she was just 15. The couple remained together, through highs and lows, until her husband passed away in 1996.
It was Doolittle who became the catalyst for helping get Loretta's music career off the ground, driving her to radio stations across the country, to convince them to play her music.
"I could never have done it on my own," Lynn says in her memoir, Still Woman Enough (via Biography.com). "Whatever else our marriage was back in them days … without Doo and his drive to get a better life, there would have been no Loretta Lynn, country singer."
Not that it was all smooth sailing for the pair. The Grand Ole Opry member admits their marriage was often a struggle, which included Doolittle being physically violent sometimes — something Loretta refused to tolerate.
"Every time Doo smacked me, he got smacked twice," she says, recalling a time she struck him so hard she thought it would deter him for good.
"I heard teeth hittin' the floor and thought, 'Ooh, I'm dead. He not gonna put up with this,'" she remembers. "But he laughed."
Doolittle's wandering eye also served as the inspiration for several of her songs, including "Fist City." Loretta said in her memoir, explaining that the song was inspired by "a real woman in Tennessee who was making eyes at Doolittle while I was a-singing on the stage. I let her know she was gonna get a mouthful of knuckles if she kept it up."
While their marriage wasn't without its struggles, the country music trailblazer knows she would not have had the wildly successful career she has had without his support and encouragement.
"I married Doo when I wasn't but a child, and he was my life from that day on," she says in Still Woman Enough.  "But as important as my youth and upbringing was, there's something else that made me stick to Doo. He thought I was something special, more special than anyone else in the world, and never let me forget it. That belief would be hard to shove out the door. Doo was my security, my safety net. And just remember, I'm explainin', not excusin'… Doo was a good man and a hard worker. But he was an alcoholic, and it affected our marriage all the way through."