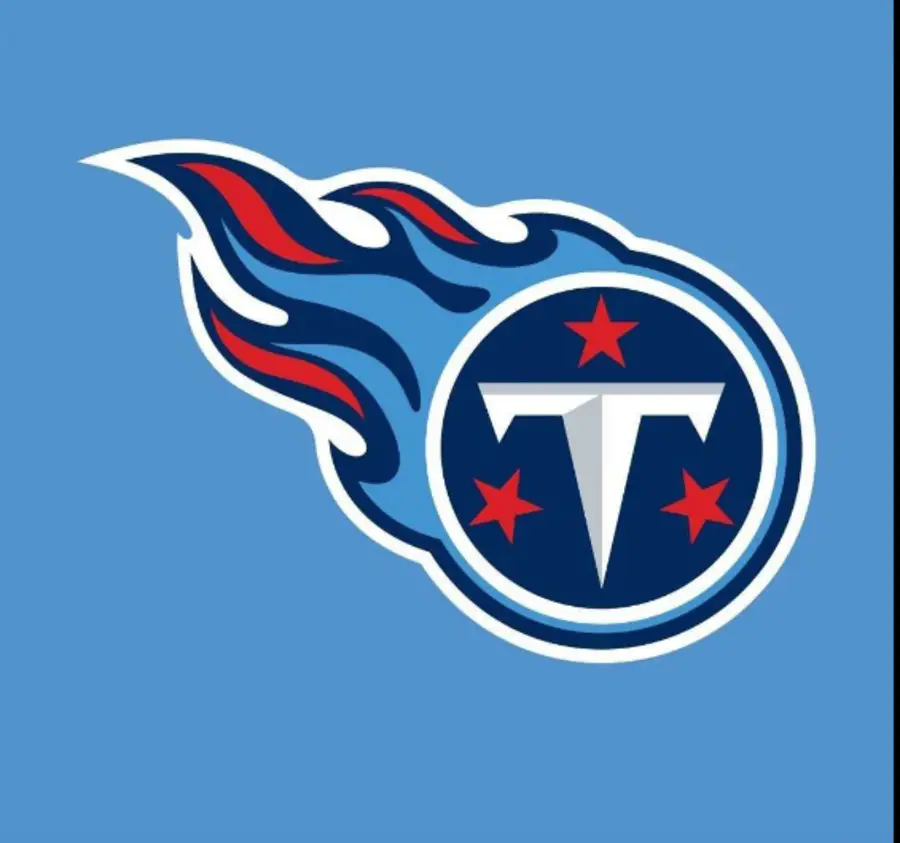 Not only are the Tennessee Titans heading to the playoffs, but their 28 to 25 win over the Texans clinched their spot as the No. 1 seed in the AFC, securing a first-round playoff bye, and giving them home-field advantage in the playoff games.
"We took care of business and put ourselves in a good position," Titans quarterback Ryan Tannehill says of their win (via TennesseeTitans.com). "That's all it is: A good position. We have to go out and play our best football here in the coming weeks. That's what great teams do. That's what the team that ultimately wins the whole thing will do, is play their best football and win games in January into February."
"We are a No.1 seed, and these things don't happen that often," adds Titans safety Kevin Byard. "It's very significant. We've got guys in the locker room that [have] never been a No. 1 seed, and been in the league 10-plus years. So we definitely have to relish in this moment, and understand that this is big time."
All of the Tennesse Titans on the field earned high praise from coach Mike Vrabel, but especially Tannehill, whom he credits with helping secure a win, in spite of the efforts of the Texans.
"That was a hell of a job by Ryan," Vrabel boasts. "That's what I just told the team. Came up with some huge plays. I thought he was in command most of the day, executing and stuff. We tried to hit some throws down the field. Unfortunately, we weren't able to, but just his ability to keep some plays live in the pocket I thought were really cool. We took care of the football. All credit goes to the players and Ryan obviously. [receiver] Nick Westbrook coming up with a huge play when we were leaking oil, just the way that they understand the situation there at the end to be able to finish the game in four minutes."
As the Titans prepare for the playoff games, which will begin the weekend of January 22 and 23 (exact date and time to be announced at a later date), the Titans still know they have plenty of work to do, even if they do get to play in Nashville.
"It definitely gives us an advantage, home-field advantage, a lot of momentum," receiver A.J. Brown says. "But we still got to come out and play ball. Clean up a couple drives in the second half, clean that up, and just do what we do. So, I'm excited. I know we're excited. But at the end of the day, we know we got to be clean because playoff ball is different. It's a new season."