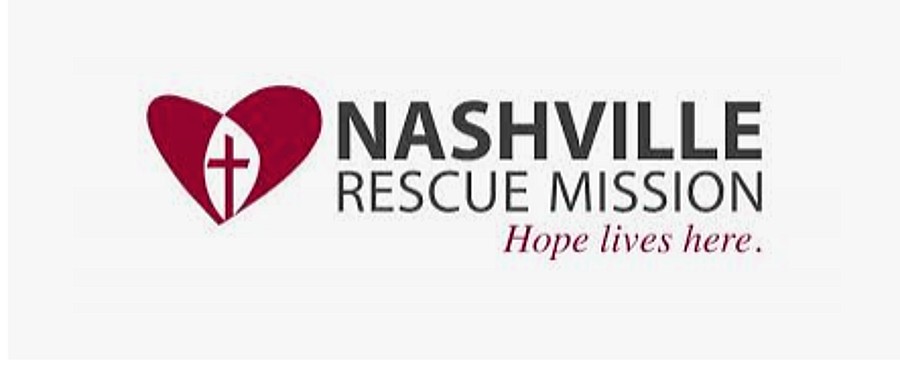 The economy has come a long way in the last year, as people and companies deal with the long-term impact of the ongoing pandemic, but there is still a long way to go. Non-profits have felt the impact of less giving, as people struggle to make ends meet.
In honor of Giving Tuesday, we found nine places in Nashville that are still providing worthwhile services, and could use a little help as the end of 2021 approaches.
The importance of what the Nashville Rescue Mission does cannot be overstated. In addition to providing a temporary shelter and food for the homeless population, Nashville Rescue Mission also provides addiction counseling, help gaining employment, and more.
Second Harvest Food Bank of Middle Tennessee takes food from grocery stores, farms, manufacturers, distributors, individuals and more, and strategically finds a way to share it with others, including after-school programs, soup kitchens, senior centers and other places. They also raise funds and write grants to buy food at bulk prices and fund feeding programs, as well as cover operational costs.
Habitat for Humanity has provided homes for low-income families and others in need for years, along with affordable mortgages, financial counseling and more. The global program, which has drawn support from celebrities like Garth Brooks and Trisha Yearwood, also empowers homeowners to serve as well, by helping build their own homes.
Mercy Multiplied (formerly Mercy Ministries) is a completely free residential program, offering women between the ages of 13 and 32 facing eating disorders, self-harm, drug and alcohol addiction, unplanned pregnancy, depression and more. Adoption services are also available.
St. Jude Children's Research Hospital might be located in Memphis, but they have an office in Nashville, and help children all over the world. The hospital, which offers completely free medical care for children battling cancer and certain other life-threatening illnesses, also works tirelessly to find a cure for various diseases, freely sharing their research with other medical institutions. In addition to medical care, St. Jude covers travel and living expenses for families who have a child being treated at the hospital.
Founded by Reverend Becca Stevens (wife of renowned songwriter Marcus Hummon), Thistle Farms provides free housing for female survivors of prostitution, trafficking, addiction and more, as well as clinical services to help women find healing. Thistle Farms also has a cafe and shop, where the women make items such as candles, soaps, apparel and other items, providing job training and employment — with many of the women continuing to remain employed by Thistle Farms after they leave the two-year program.
The Nashville Humane Association takes care of homeless, abused and neglected animals all over Middle Tennessee. They also provide adoption services for pets, plus spay and neuter services to shelters and rescue centers.
The work of Hands on Nashville has never been more important than in 2020. The organization, which provides volunteers to help in a variety of ways, including the recent tornado recovery and ongoing COVID-19 needs, offers a wide variety of ways for individuals and families who want to help, from trash pick-up to food distribution and more.
Brad Paisley and his wife, Kimberly Williams-Paisley, started The Store as a way to provide dignity and groceries for those in need, never imagining how much the nonprofit would be needed as soon as it opened. Inspired by the Unity Shoppe in Santa Barbara, California, the mission of The Store, which works with the Second Harvest Food Bank, is to allow low-income people to choose their own grocery items, without worrying about having the money to purchase the items.