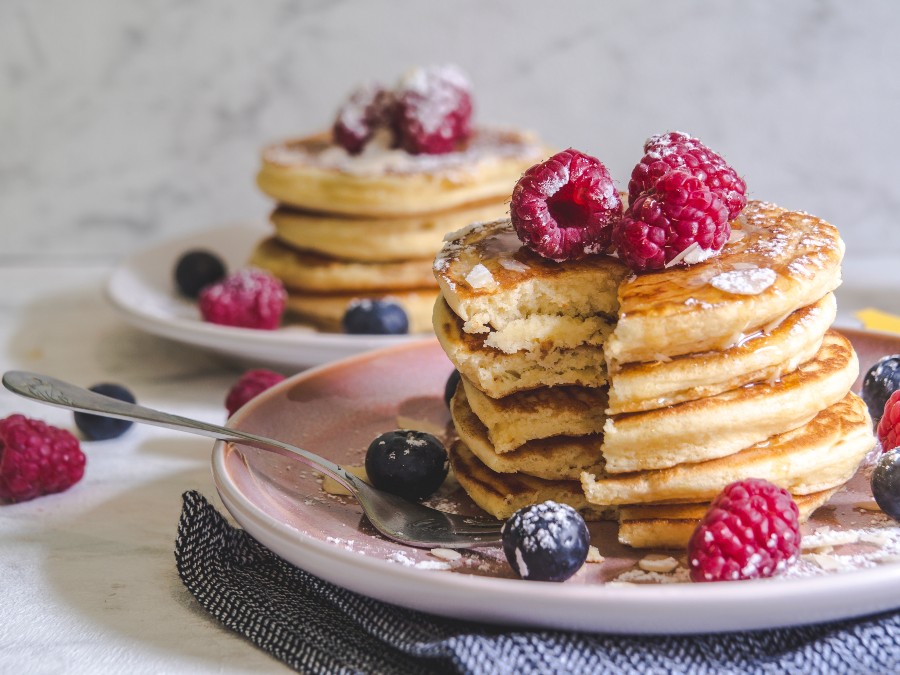 For many people, Easter is the holiday to officially welcome in Spring, which seems to go hand-in-hand with a decadent brunch. Nashville has plenty of places to celebrate the holiday, held this year on April 4, with both dine-in and take-out options available. See nine of our favorites below, and click on each restaurant's name for details on their Easter menu.
Char's Easter brunch deal that almost seems too good to be true! A brunch family meal package to go feeds four, and includes chicken and biscuits, fresh fruit and cheddar grits, for just $60. Char will also have their regular — and expansive — brunch menu for those who want to dine-in, which includes egg florentine, custard-fried french toast, prime rib and more.
Loveless Cafe is always a good place for brunch — or any meal — but especially Easter. The historic restaurant is offering their Easter meal as a take-out option, with their famous ham, biscuits (and homemade preserves), and choice of sides. Serves 4 to 6, for $124.99.
Marsh House will have both dine-in or take-out options, both with plenty of delicious options to choose from. In addition to their regular brunch menu items like their cinnamon rolls, crispy brussels sprouts, chocolate peanut butter pancakes, fried oyster benedict and more, the Easter brunch dishes include crab beignets, rabbit loin and grilled lamb chops.
Martin's Bar-B-Que will serve an Easter feast to-go, not just for brunch but all day, if an evening meal suits your schedule better. With different menus based on the size of the group, there are plenty of delicious options, including ham, deviled eggs, prime rib, hash brown casserole and more. Not interested in an entire meal? Martin's is also offering their meat, sides and desserts separately. Orders must be filled out online. Find the form here.
etc. will have both brunch and dinner options, with dine-in and take-out options available. Their Easter supper includes choice of Turkish lamb, roasted quail, strawberry gazpacho, grilled beef tenderloin, milk chocolate raspberry tart and more.
Adele's Easter brunch will be buffet-style, for only $45 per person, and their buffet is massive. With dishes like orecchiette pasta salad, smoked salmon, french toast cinnamon bread pudding (with blueberry syrup), leg of lamb, pecan pie bites and more, Adele's might be one of the best Easter brunch deals in Nashville.
Pork Belly Farmhouse is switching their hours up for Easter, serving brunch instead of their usual dinner. The brunch includes plenty of options including their goat cheese stuffed dates (our favorite), pancakes, a chicken and waffle BLT, shrimp and grits, and more. See the entire brunch menu here.
Yolan will have both their a la carte brunch items, or their special Easter brunch menu, which includes a spicy egg dish called Eggs in Purgatory, couscous with octopus, clams and squid, rabbit Bendedict, berry pancakes and more.
If you really want to splurge, and don't mind a bit of a dent in your bank account, head to The Chef & I for what they are calling their Backstage Easter Brunch. Only three families per seating, with $500 per table, the family-style dining experience will include a feast of all of the chef's favorites, along with mimosas and creme brulee. These tickets are going fast so reserve one here if interested.