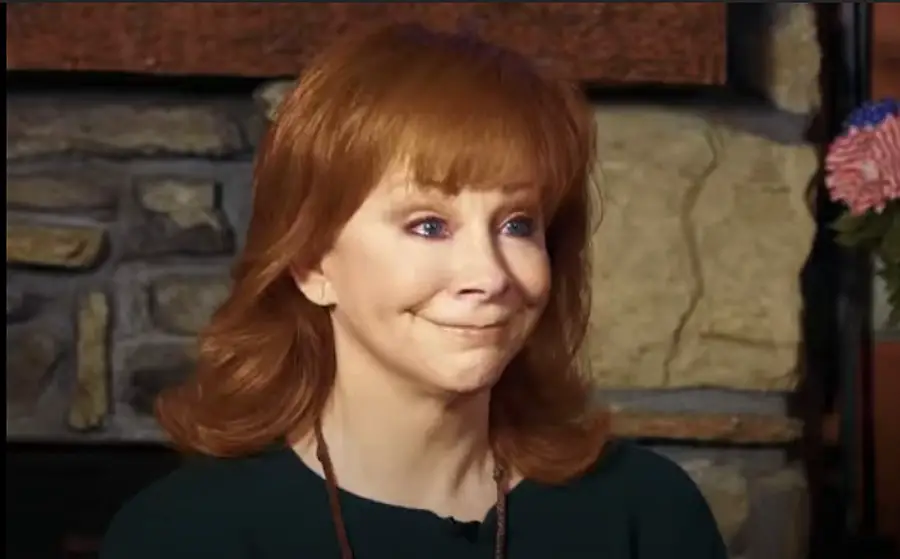 Reba McEntire and Carrie Underwood joined Loretta Lynn on the title track of her just-released 50th studio album, Still Woman Enough. For McEntire, who has been a lifelong fan of Lynn, the collaboration was a small way for her to honor Lynn's enduring legacy in country music.
"One thing I'd like to say, if I don't choke up saying this, I love her," McEntire said in a behind-the-scenes video of the song. "She is the most special thing country music I think has ever had. I mean that with all my heart."
McEntire has collaborated with plenty of artists over the years, but recording with Lynn will always be one of her favorites.
"To get to sing with Loretta Lynn, the person that I've learned so much from over I think 60 years of my life, I was honored [to be] asked to do this," McEntire said. "Because I watched the movie, I read the books. She is still woman enough, and to have that kind of attitude. The Me Too movement, and a woman's gotta be stronger, Loretta's been strong all her life.
"And that's something she taught me, just like my Mama taught me," she added. "You be strong. Take up for yourself. And to get to sing this song, 'I'm Still Woman Enough' with her, that's an anthem women need to carry forever."
Underwood also spoke out about the significance of recording with Lynn on "Still Woman Enough."
"When we were talking about doing this, and you hear the song title, 'Still Woman Enough,' you know it's gonna be something sassy," Underwood said. "And then when I heard it, it definitely made sense that the three of us would be singing it together.
"It does kind of feel like this not just female get-together song, but it's like, we're lifting each other up," she continues. "We're standing together, and I love moments like that, where we get to do that, we get to do things like that together."
Purchase Still Woman Enough here.*
Everything Nash has an affiliate relationship with Amazon Music, which means we may receive a small commission, at no additional cost to the artist or consumer.