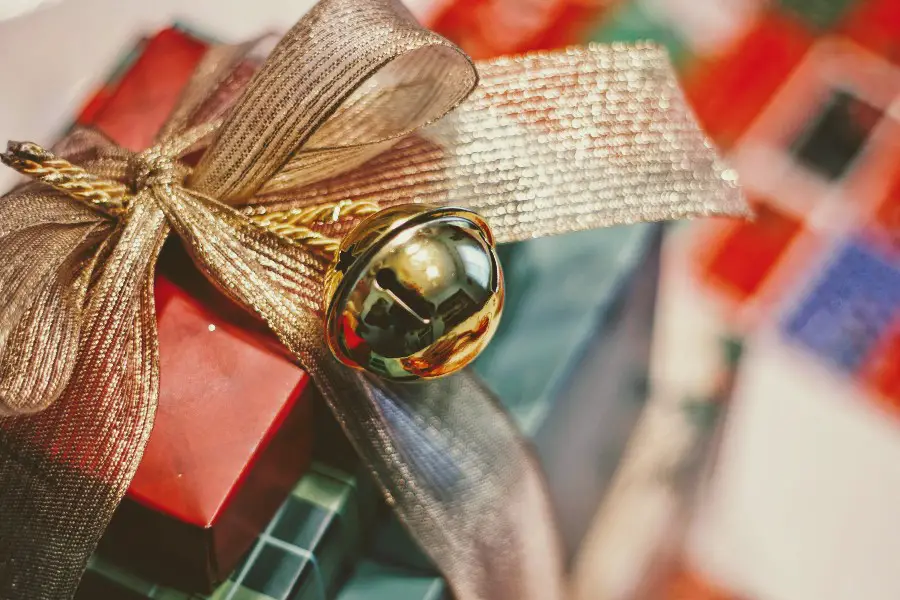 With Christmas less than two weeks away, it's crunch time for last-minute shoppers. If you're looking for a unique gift idea, with something a little more personal than what can be found at Walmart or on Amazon, we have nine unique gift ideas in Nashville, perfect for those who want to put a one-of-a-kind present underneath the Christmas tree this year. Click on each company's name to head directly to their website.
Forget the decked out bus or meandering tractor wandering through the streets of downtown Nashville, and purchase a gift card for Nashville locals or guests with Mint Julep Tours. Hand-pick what you want to do, from a Nashville Murals Tour, complete with a stop for a special gourmet donut and mimosa flight, or enjoy a tasting experience on a BBQ, Beer and Bourbon Tour. Custom tours, tailored to your individual interests, are also available.
Small Town Charm is one of our favorite places to find unique gifts. Located in Nolesnville, just outside of Nashville, the quaint shop (with plenty of parking) offers unique gifts, for children and adults, along with Nashville items, seasonal items and much more. Small Town Charm's store is open for business, with many items also available to purchase online.
Purchase Christmas presents and support a worthwhile cause by shopping at Thistle Farms. The store offers a variety of items, both in person and online, including candles, lotions, apparel, home decor and numerous other items. Each product is hand-crafted by female survivors of prostitution, trafficking, addiction and more, both in Nashville and around the world. All proceeds go back to Thistle Farms, which provides residential treatment for women, along with healthcare, counseling, employment, therapy and other services.
There are few places with as much history in one location as the Country Music Hall of Fame. Along with permanent exhibits, celebrating the legacy of many of the influential artists in country music and beyond, temporary exhibits also rotate in and out of the Country Music Hall of Fame. Enjoy the rich history of country music by purchasing a gift card, and make sure to check out the gift shops as well.
We all know Loveless Cafe has great food, and a gift card would be a fantastic idea for a Nashville resident. But did you also know Loveless Cafe ships plenty of items as well, including their famous biscuit mix, pies and more? Loveless Cafe also has gift sets, apparel and bacon and ham for delivery as well.
Note: Many items are currently out of stock, so you may have to give an IOU — but we promise the recipient won't mind waiting for something that amazing.
Sure, a gift card to the Ryman Auditorium would be a great idea, but so would a poster remembering one of the Ryman's numerous shows over the years, or maybe a hoodie or a mug. The possibilities are almost endless.
One taste of Olive & Sinclair chocolate and you'll be hooked for life. This local chocolate shop, found in the heart of Nashville, not only offers decadent treats, like a cinnamon chili chocolate bar, or maybe the lemon and sea salt bar, but they also offer tours, where you can watch the chocolates be made, and of course enjoy a few samples along the way.
Perfect for the music lover, Grimey's has a massive collection of music, in vinyl, cassettes and CDs, including the most obscure artists, of all genres. Whether it's a one-hit wonder who seems to have faded from the spotlight, or an impossible to find hitmaker from decades ago, chances are good that Grimey's has whatever it is you are looking for, along with suggestions for new artists as well.
It's hard to find a place with more Nashville-focused gifts than High Note Gifts. With artisan foods, made in Nashville, and hand-crafted gift baskets, High Note Gifts combines plenty of Music City's most beloved treats into one concise package, with everything from sweets to savory items and plenty of other items for even the pickiest recipient.