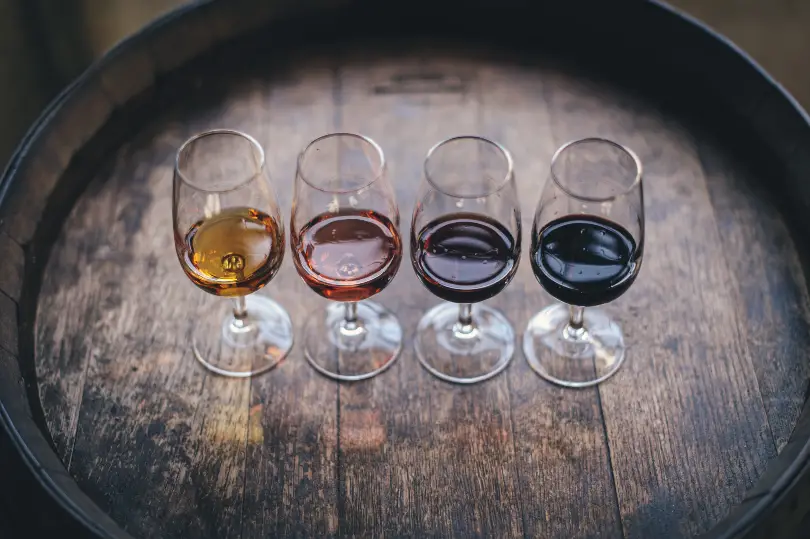 A new wine bar is coming to East Nashville next year. Perhaps appropriately named Bad Idea, the new restaurant is being opened by Alex Burch, whose credits include stints at Kayne Prime, Bastion and Henrietta Red, in various roles, before deciding to launch his first restaurant.
"We're planning for it to be more of a wine-focused restaurant/wine bar with a fun menu," Burch tells the Nashville Scene. "We're aiming at approachable price points with a robust wine list. Most of all, we want it to be a comfortable place to hang out. We'll offer more traditional service in the evening, but later at night, we want it to be a place with counter service where you can just drag up a chair to hang with friends. We'll have good, but playful food."
Burch was at Bastion for five years, managing their wine list, when he decided he was ready to launch out on his own.
"I decided to make a leap of faith," Burch explains. "It's a different tack we're going at. We're really leaning into a community thing."
Bad Idea will be located at 1021 Russell Street, across from Boombozz Craft Pizza and Taphouse. The mixed-use building will also include a mix of retail and office space, offering a small parking lot as well as ample street parking. Burch also plans to offer wine education classes, which he will teach along with his staff, plus food and wine pairings, tasting dinners from food and wine around the world, and pop-up dinners with guest chefs. A private dining area will also be available to rent.
To help get Bad Idea started, Burch has launched a fundraising campaign, with a goal of $500,000, and he's already more than halfway there.
"I've had the honor of working with some of Nashville's best restaurant talent and serving thousands of amazing people over the last decade," Burch says on his wefunder.com page. "I've learned so much from this city and the people I've worked with. Now I want to start giving back. Bad Idea will be a dynamic restaurant and bar with a focus on exploration through wine in the Five Points neighborhood. Bad Idea will be a neighborhood restaurant, a center for wine education, and a lively gathering place. As I work to open it, my team and I want to invite Nashville to help make it happen."
Bad Idea is slated to open in the spring of 2023.