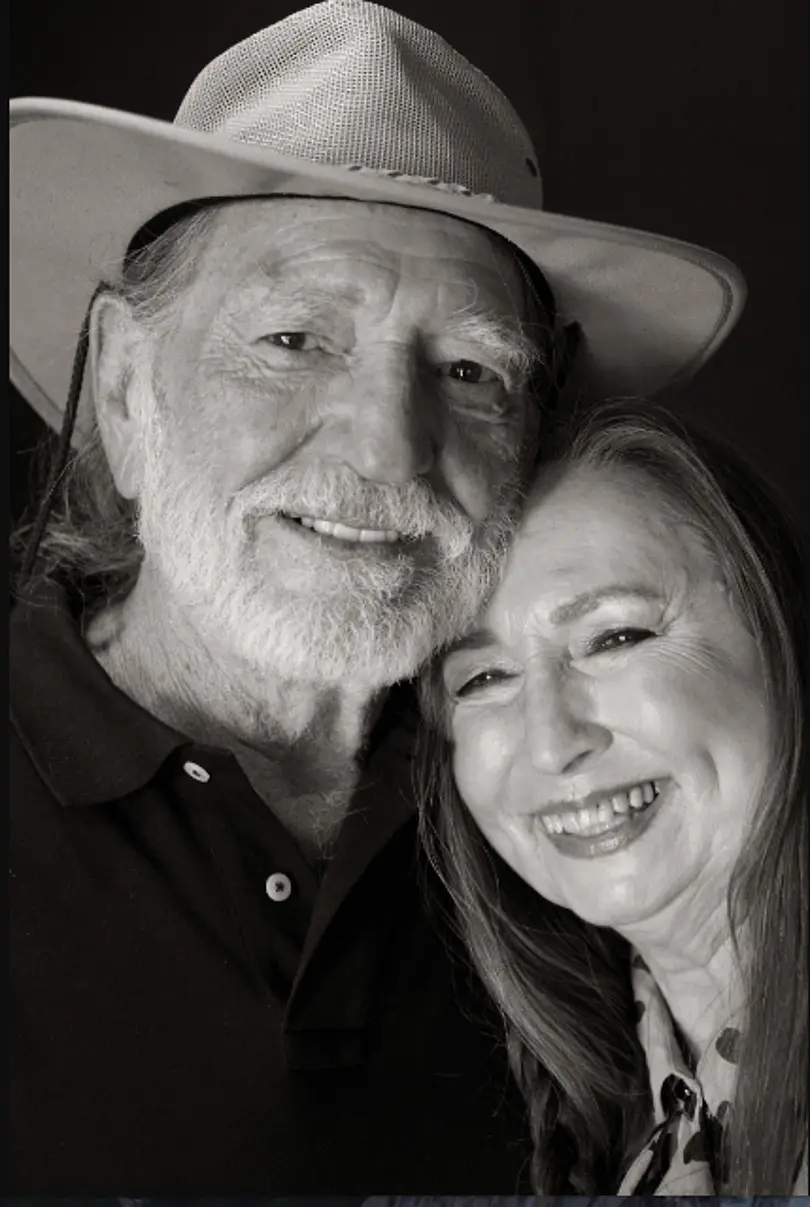 Bobbie Nelson, the older sister to Willie Nelson and the piano player in his band for more than 50 years, has passed away. Bobbie was 91 years old when she died on Thursday, March 10.
Born on January 1, 1931, Bobbie showed an early talent for music. As a young adult, Bobbie was making a living as a performer when she quit to began working for Hammond Organ Company, after her ex-husband passed away, leaving her in charge of her three young sons. In that job, Bobbie not only worked as a secretary, but demonstrated the company's organs. But as her children grew, Bobbie began performing again, which she did until she was recruited by her younger borhter
"It was a fabulous thing, because I was back really playing music again, not just demonstrating and selling organs," she previously said (via a press release). "I was very happy to be able to sit down and just play from my heart and soul."
Bobbie and Willie played together as small children, so when Willie signed a record deal with Atlantic Records, he reached out to his younger sister to join his new band.
"I was just so happy to be playing music with Willie again," she later said.
As enamored as Bobbie was, Willie was equally enamored, and maybe more. When Willie was given the opportunity to choose who he wanted to play on his Atlantic Records album, he immediately reached out to Bobbie.
"The Atlantic Records experience put me on a new course," Nelson later said (via Variety). "When the sessions in New York were over I made it plain. 'Sister,' I said, 'you're now a member of the band.'"
While band members came and went, Bobbie remained an integral part of Willie's band until late last year.
"There's just no way to explain how lucky I am to have a good musician in the family,"  Nelson said. "Whenever I've needed a piano player, I've had Sister Bobbie right there. … Whenever our band plays, Sister Bobbie is the best musician on the stage."
Bobbie released one solo album, Audiobiography, in 2007. She and Nelson co-wrote their autobiography, Me and Sister Bobbie: True Tales of The Family Band, which was released in 2020. They also wrote a children's book together, Sister, Brother, Family: An American Childhood in Music , which came out in 2021.
Bobbie reportedly played her last gig with Willie on October 9 in New Braunfels, Texas.
In a statement, Bobbie's family says, "Her elegance, grace, beauty and talent made this world a better place. She was the first member of Willie's band, as his pianist and singer. Our hearts are broken and she will be deeply missed. But we are so lucky to have had her in our lives. Please keep her family in your thoughts and give them the privacy they need at this time."
Funeral arrangements have yet to be announced. Everything Nash extends our deepest condolences to Willie and all of Bobbie's family.