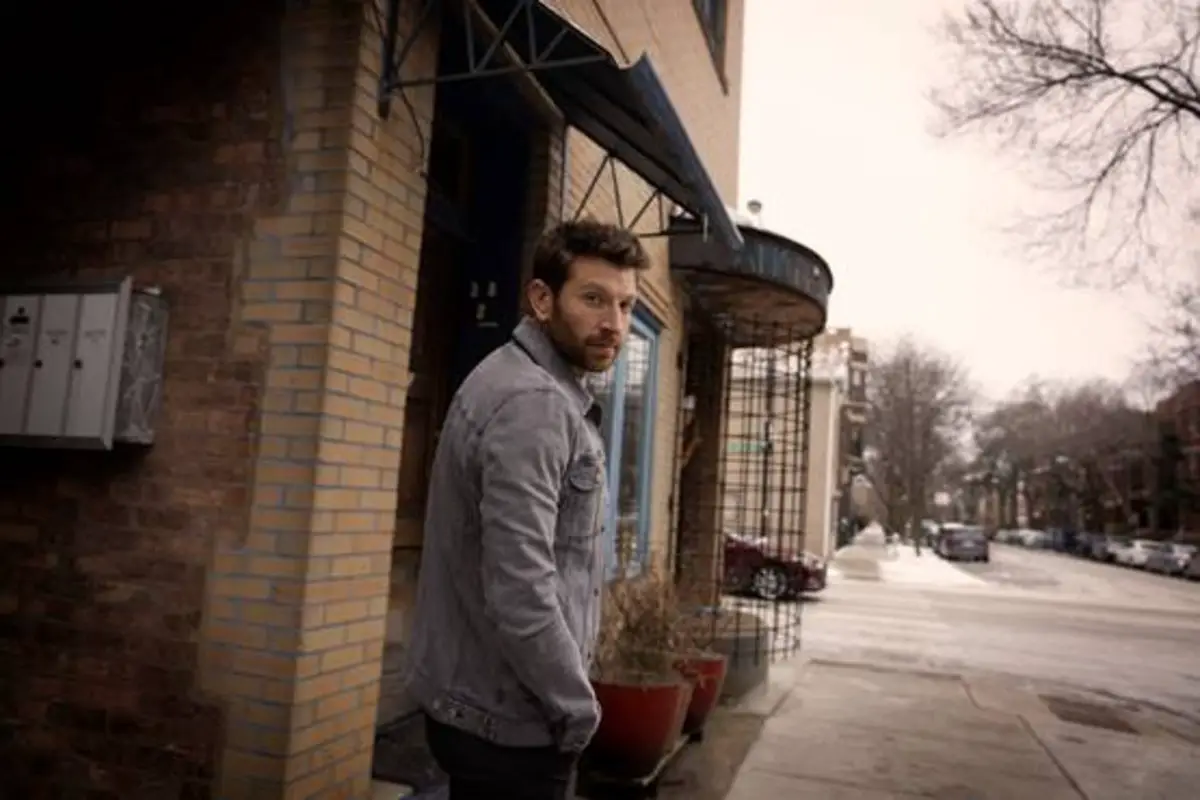 Brett Eldredge's current single, "Good Day," was inspired by something he has dealt with personally, over and over again. The Illinois native, who has been open about his struggles with anxiety and depression, wrote "Good Day," with Daniel Tashian and Ian Fitchuk, as a motivational message, mostly to himself.
"I was in a place in my life where I was getting self-aware of the moments where I get very negative about things," Eldredge shared with Everything Nash and other outlets, during a virtual media event. "Even when I woke up in the morning, the decision to wake up and not focus on the negative things and say, 'I'm going to have a good day, regardless of what's thrown at me,' was a big message for myself to learn, because I can find a lot of things to be negative about.
"And obviously in the modern world, and where we live right now, we've gone through hell in the last little while," he continued. "Being able to to try to find some optimism and say, 'You know what? I'm going to have a good day, and and spread that optimism around. I'm going to wake up and have a good day. Even if there's a lot of negative things. I'm going to put my best self forward. I'm going to be there for other people. I'm going to be there for myself, and I'm going to have a good day.' Make that decision when you wake up."
Now, more than ever, Eldredge felt it was important to share the message of "Good Day."
"That message is really important at a time right now," Eldredge maintained. "It just happened to be something I was going through and then became even more relevant, I think, right now."
Eldredge has found that, as he has dealt with his own issues with his mental health, he has emerged a stronger person, in every way, because of it.
"It doesn't define me," Eldredge maintains. "This helps make me, I think, stronger in a way. And I'm glad for the really brutal times that I've gone through with this stuff. It's taught me resilience. It's taught me to be a better creator and a better friend and a better person when I'm there for myself more. I think giving yourself the help and encouraging others to get help has been my passion."
"Good Day" is available at BrettEldredge.com.