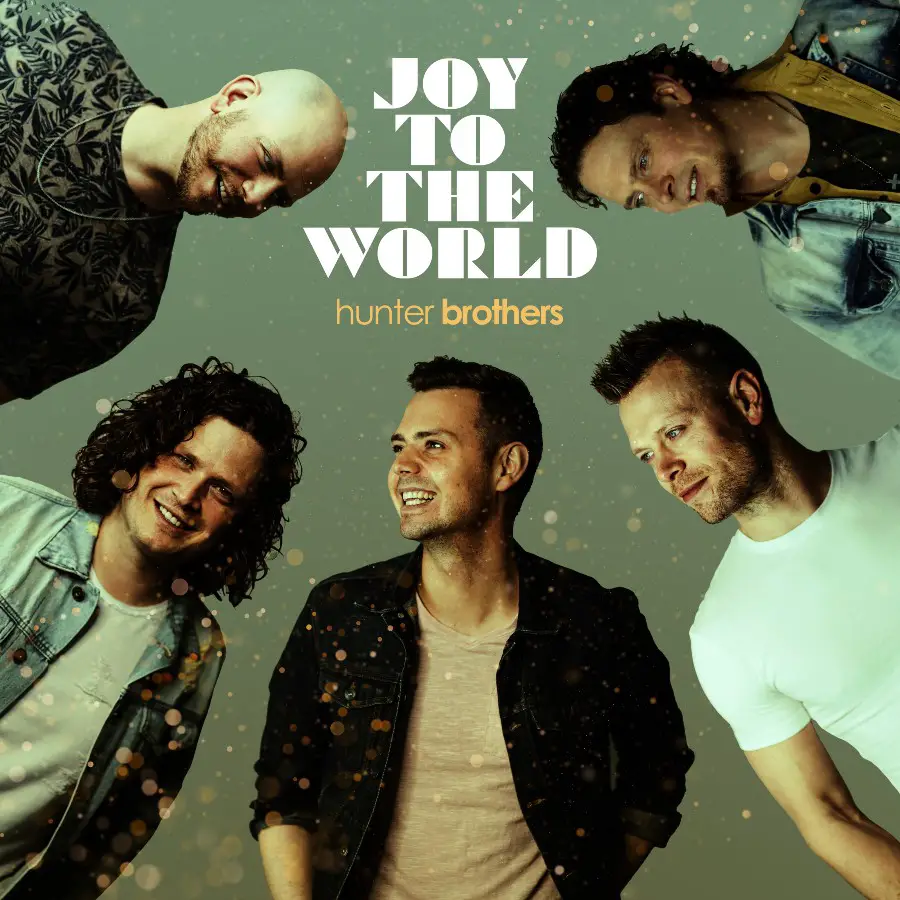 The Hunter Brothers are doing their part to spread holiday cheer. The Canadian real-life sibling act, made up of J.J., Dusty, Luke, Brock and Ty Hunter, will release their Joy To The World album on October 22. The nine-track record includes classics like the title track, "O Holy Night" and "Have Yourself A Merry Little Christmas," featuring Songland star Madeline Merlo, and more, along with two original songs.
"This project is a very meaningful one as Christmas is one of the most special times for us as a family," Ty says. "From mom's cinnamon buns, to the chocolate fondue, candlelight service, and the general presence of joy and support of loved ones, it always seemed to have such a special magic in the air. We wanted to capture that feeling on this record, and ultimately sing about what is most meaningful to us. We are so grateful for our Saviour who came to provide hope to the world many
years ago, and for the ability to sing about His love this season."
Joy To The World comes on the heels of the Hunter Brothers' latest album, Been a Minute, which includes their hit single, "Diamonds."
Joy To The World will be released on October 22. Fans who pre-order the record will receive an instant grat track of "You're A Mean One Mr. Grinch." Pre-order Joy To The World here.
Joy To The World Track List:
1. Joy To The World
2. Have Yourself A Merry Little Christmas (feat. Madeline Merlo)
3. You're A Mean One Mr. Grinch
4. O Holy Night
5. What I See
6. What Child Is This?
7. Christmas Is Coming Again
8. Santa Claus Is Coming To Town
9. Carol Of The Bells