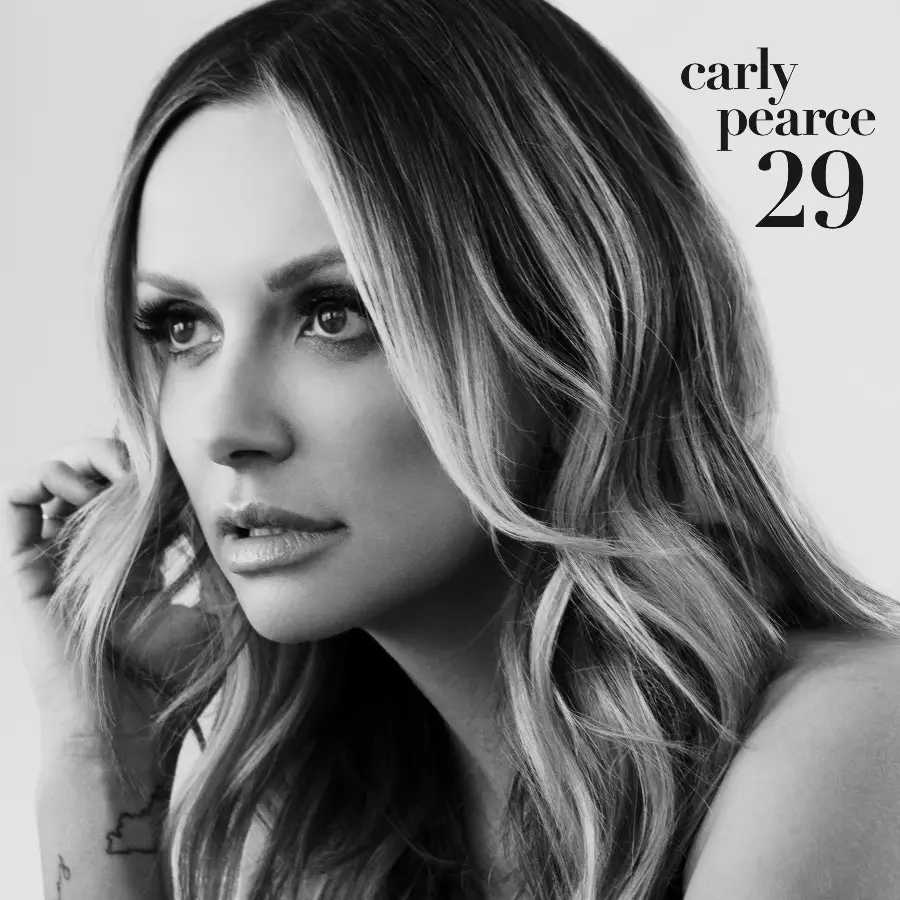 Carly Pearce bared her heart and soul on her latest 29 album, and was richly rewarded for her honesty. The 30-year-old saw the seven-track EP, which details her heartache over the end of her marriage, and her grief over the loss of her producer and friend, Busbee, land at No. 1 on the iTunes all-genre Album Sales chart.
Pearce shared the surprising news on social media.
CANT BREATHE CANT BELIEVE IT 🥺♥️ YALL, #1 all genre?! If you only knew what that means to me with THIS music. Thank you. #29 pic.twitter.com/srDk1bi5Nx

— Carly Pearce (@carlypearce) February 19, 2021
The Kentucky native admits the losses she experienced were a challenge, but is grateful for the lessons that she learned in the process.
"I've been taken back down to dust to be rebuilt even better," Pearce shared with Everything Nash and other outlets at a virtual media event. "I think when you do that, I now can look people in the eye … I understand. I have an understanding and I see fans — I have not even been around fans in a year, and I feel more connected to them over the internet because they know I understand. They're coming to me, and and they're explaining their stories to me. I've had heart to hearts with fans in a way that I never thought I was going to have, because they feel vulnerable enough now to come to me and tell me why I've impacted them in the way that I've looked at some other people."
All of the songs on 29 are a glimpse into her heartache, but perhaps none as deeply personal as the title track.
"29 was such a huge year of so much loss," Pearce admitted. "The end of that chorus, I think is why I decided to go there. It's like, 'I thought I was going to live it up / No I'm never going to live it down.' Forever, this is a part of my story. It does not define me, but it is a part of it. And I think in a lot of ways through life, all of us deal with things that maybe we didn't think were going to happen to us. And it's kind of like, you either have to let them define you or let them refine you. This is kind of my song to myself of going, 'I'm going to own it.'"
Purchase 29 here.*
*Everything Nash has an affiliate relationship with Amazon Music, which means we may receive a small commission from purchases through links on this page, at no additional cost to the consumer or artist.