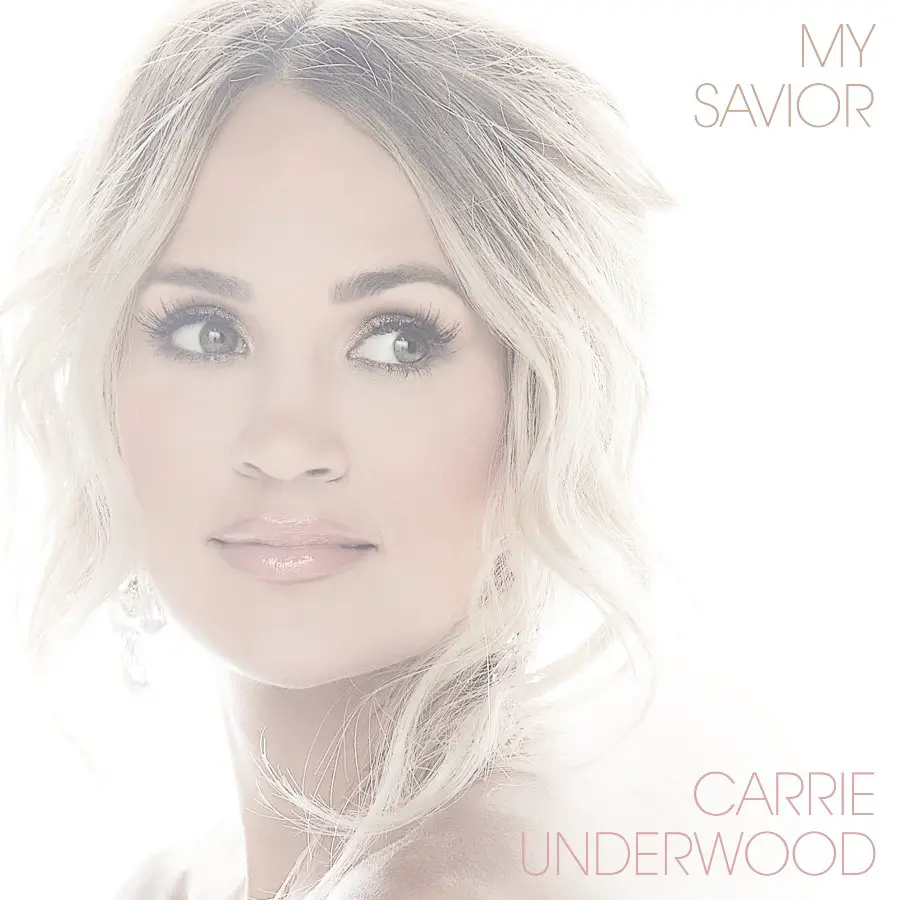 Carrie Underwood included the hymn, "Softly and Tenderly," on her upcoming My Savior album. The song has been a favorite of Underwood's since her childhood, but one performance of the tune — at the 2017 CMA Awards, in memory of the victims of the tragic Route 91 Harvest Festival shooting, and country music artists who had passed away in the past year — will forever stick out in her mind.
"I sang 'Softly and Tenderly' for the CMAs a few years back, a very somber moment, an in memoriam moment during the show," Underwood explained in a video she shared on social media. "I felt like at the time, that song just brought a lot of healing into the room. I wanted to include it on this project, just to kind of have it in a more done way, so we decided to include it on this. Hopefully it will continue to bring some healing to people who need it."
#SoftlyAndTenderly #BehindTheSong #MySavior ✨🙏 pic.twitter.com/Oc5ofJZEXH

— Carrie Underwood (@carrieunderwood) February 23, 2021
Underwood included several of her other favorite hymns on My Savior, choosing all songs that felt important to her.
"This is an album I have always wanted to record," Underwood said of the project. "When I set out to choose these songs, I wanted to include the beautiful, familiar hymns I grew up singing in church. There are several songs I have performed in the past, like 'Softly And Tenderly,' 'How Great Thou Art' and 'Amazing Grace' that mean so much to me and I knew immediately we needed to record for the album.
"This music shaped who I am as a person and is the foundation of my career as a recording artist," she continued. "I feel so blessed to get to share these songs with generations of people who love them as I do, as well as others who might be experiencing them for the first time."
Watch Underwood's performance of "Softly and Tenderly" at the 2017 CMA Awards here.