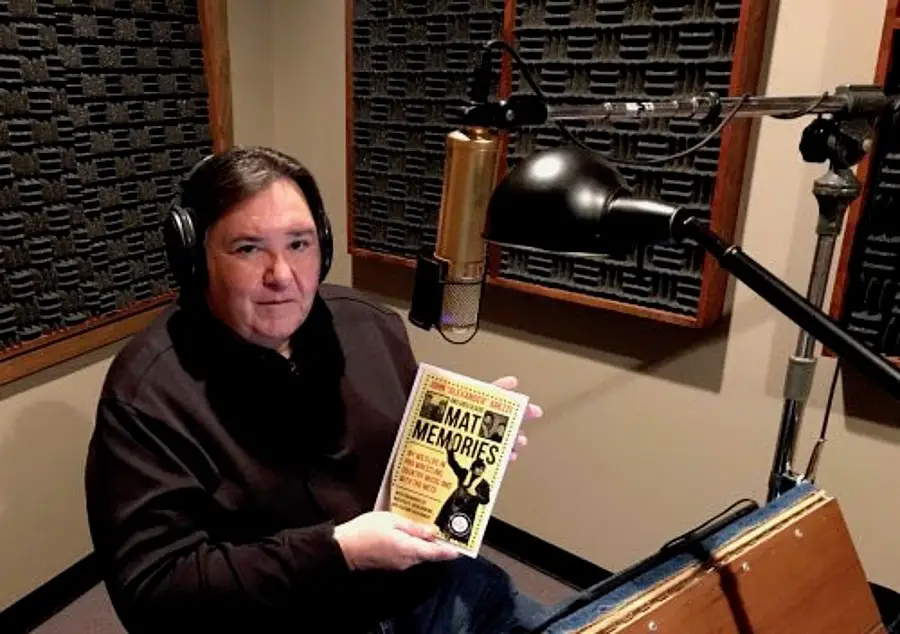 John Alexander's career path has been anything but linear. The former country music executive, who has run companies and is credited with helping launch the careers of both Patty Loveless and Kelsea Ballerini, also worked with the New York Mets and in pro-wrestling. His life's interesting trajectory is detailed in Alexander's new book, Mat Memories: My Wild Life in Pro Wrestling, Country Music, and With The Mets, out now.
"My path to country music happened quite by accident," Alexander tells Everything Nash. "I was working for the NY Mets in the minor league system, assigned to run PR and marketing for their Shelby, NC affiliate. While there I went out one night to a nightclub called the Stardust Lounge and saw a cover band called Straight Up, whose lead singer was a girl named Patty Lovelace (later I changed her name to Patty Loveless). I eventually quit my job with the Mets to manage her.
"Although I didn't get her the record deal that propelled her to stardom, it did give me a love for the music business, and I eventually entered it again years later and began working in the industry in 1996," he continues. "I eventually took a job in Nashville for Great American Country (GAC) in 2000, and I've lived in the Nashville area ever since."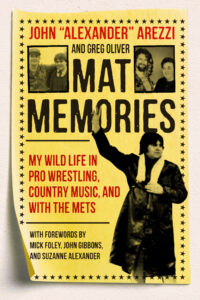 Alexander has accomplished plenty in the music business, but there are two success stories that mean the most to him, both personally and professionally.
"While working for Black River Entertainment in 2011, I was able to secure an appearance for the artist I was managing at the time: Sarah Darling," Alexander recalls. "Sarah went on to perform at the Opry over 80 times. That was a successful part of my creating an opportunity for her that she ran with and excelled. The other off the top of my head, was my growing revenue at Great American Country when I was hired. I took an office that generated a little over $100k annually before I got there, to an office that had multi-million dollars in annual revenue for the company that I generated."
Alexander's career might have seemed to take plenty of twists and turns, but there is one thing all of his jobs have had in common.
"I have an uncanny ability to connect people and build long lasting relationships," Alexander explains. "I would say that I am someone who does not ever give up, can reinvent myself when necessary, and that I am never afraid to go for it! I am always thinking of ways to succeed and think out of the box. I never afraid to 'Blow Up The House' and begin again."
There is still plenty more Alexander wants to do, but he felt the time was right now for him to share his path, at least so far.
"The book is about my life's journey," Alexander notes. "And at 64 years of age, it is the right time as I near retirement. My life went full circle. I began my professional career at 14 in pro wrestling as a writer and fan club president, and now I've returned to wrestling after over a 20 year absence, completing the circle."
Purchase Mat Memories: My Wild Life in Pro Wrestling, Country Music, and With The Mets here.