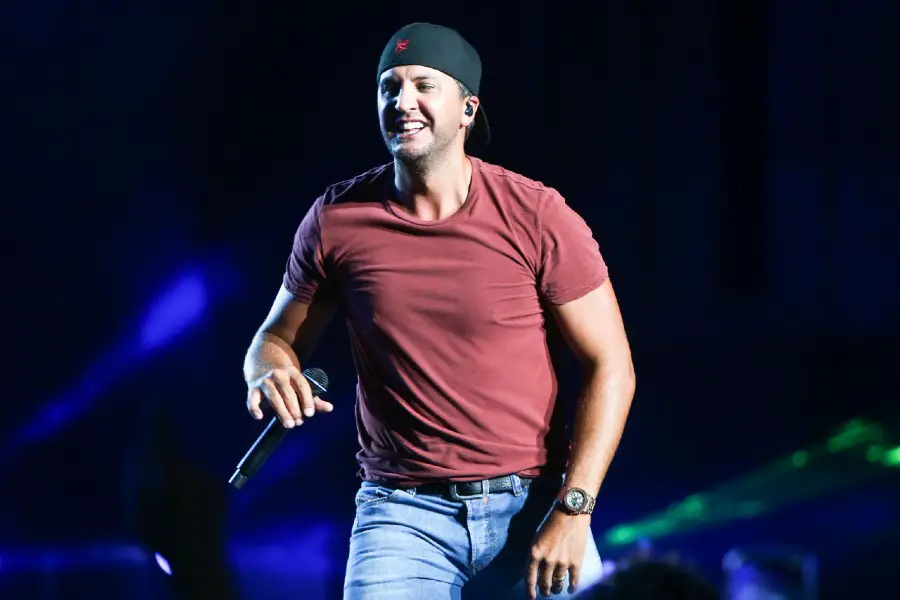 The annual Country Radio Seminar, held each year in Nashville, is the latest event to make changes due to the coronavirus pandemic. The event will be CRS 2021: The Virtual Experience next year, with an extra day of content, going from three days to four.
Luke Bryan has also been announced as a speaker, for the CRS Artist Interview. The country music superstar will have a lengthy Q&A, discussing his success in music, as well as his touring experience and other businesses. In addition, a new Streaming Summit will be held, featuring both industry professionals and platform experts providing their own insights and experiences regarding the best ways to optimize digital assets and streaming platforms.
"Now, everybody can come to CRS,"  CRB Executive Director RJ Curtis said in a statement. "Our expanded, four-day CRS 2021: The Virtual Experience will be an uncompromising event, providing attendees with more than 14 educational sessions, four morning networking events, three lunchtime performances, four interactive workshops, all-day networking, Bob Kingsley's Acoustic Alley, and, for the first time in CRS history, a New Faces of Country Music ticket with every registration."
"While we can't be together at the Omni, we can still celebrate CRS together online. I look forward to seeing you all there…for CRS 2021!" added Kurt Johnson, CRB/CRS Board of Directors President.
CRS 2021: The Virtual Experience will take place February 16 to February 19. Several key factors of the annual event will still take place, including  educational panels, virtual networking, and workshops for those working in radio and other aspects of the music industry, as well as the daily label lunchtime performances.
Early Bird Registration for CRS 2021: The Virtual Experience will begin on October 28 at 1:00 PM ET / 12:00 PM CT, at only $149 per person and will be offered through November 4. The registration rate will increase to $199 on November 5. All registrations include access to the 2021 New Faces of Country Music Show. Registrations will be available for purchase at CountryRadioSeminar.com.