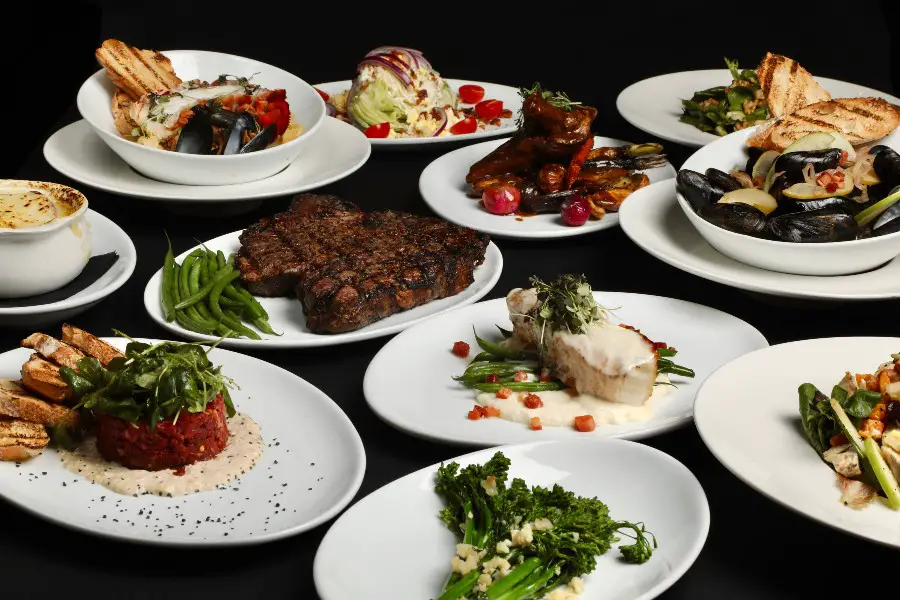 Nashville's House of Cards is debuting a new fall menu, with several mouth-watering additions to their already delicious options.
One of the new items is Chicken Coq Au Vin, braised in red wine, with fingerling potatoes, heirloom carrots and pearl onion. A Saffron Bouillabaisse is also available, with littleneck clams, mussels, sea bass, calamari, white shrimp and lobster in a saffron broth, served with a crostini.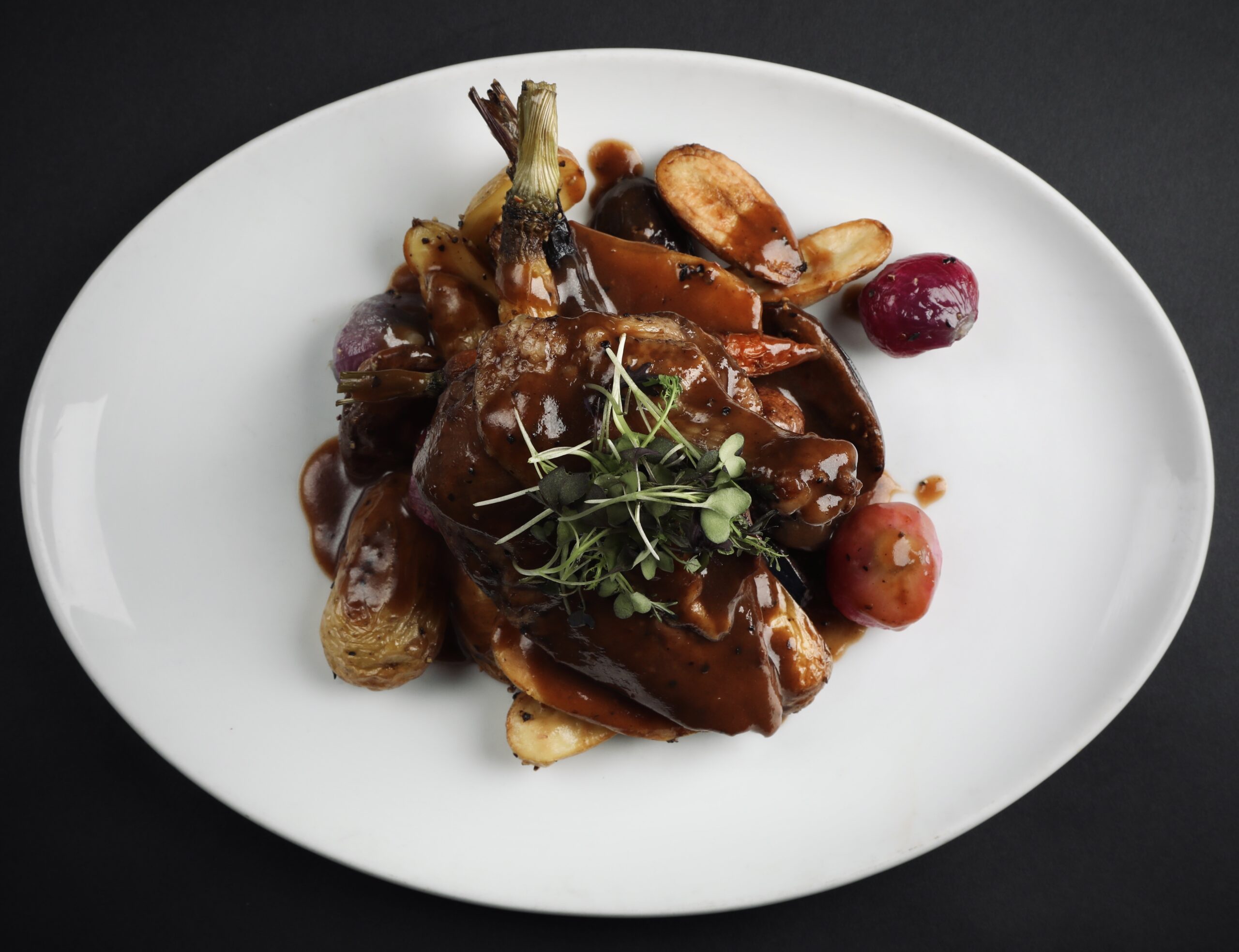 In the mood for something lighter? Try the fall-focused Harvest Salad, with greens, toasted walnuts, bleu cheese, sliced apples, and Bosc pears, in a maple balsamic vinaigrette.
In addition to all of the tasty menu items, which includes Chilean Sea Bass, Japanese Waygu Tenderloin Steak, Braised Pork Belly and more, House of Cards also offers unforgettable magic shows, included with the purchase of an entree.
"One of the good things about our menu is that we change it seasonally," Joey Martinez, General Manager of House of Cards, told Everything Nash. "And so we have the staples, like the Filet, the Strip Steak, the Ribeye, the Mac and Cheese — they aren't going anywhere. But we're able to change it out so that you have a new experience when you come every time. So anytime you come back, we have new cocktails seasonally, new food seasonally, new magicians weekly."
The beauty in the House of Cards is that the food and drink cost is comparable to other fine-dining restaurants in Nashville, but with the addition of a full night of entertainment as well.
"It's an experience," Joey stated. "We're not much different than any other steakhouse in town, as far as price point. We're on par price-wise with Kayne Prime, Jeff Ruby's; we're right in that wheelhouse, but we have the added entertainment aspects. When taking that into account, we are probably the best deal in town. You're getting an evening. You're not just getting a belly full of food."
All of the staff work very hard to make sure that guests enjoy every minute of their time at the House of Cards, paying attention to even the smallest details, to ensure everyone has an evening they will never forget.
"You can dine anywhere in Nashville," Joey explained. "What makes us so special is that we have a total body experience. What I mean by total body is, when you sit down and you have a drink, your mouth is happy to get those flavors from that drink. The juices are freshly squeezed here. The syrups are made here. So we take the same amount of passion that we have for alcohol, and we put those into the drinks.
"When you sit down and you have our food here, our chef and his team have a passion for food," he added. "So they want to make sure that everything has the right flavors, and nothing mixes in between. They want to make sure that your belly, or your body, gets that, 'Oh my goodness, that was delicious. I've never had anything better.'"
See the complete House of Cards menu here.