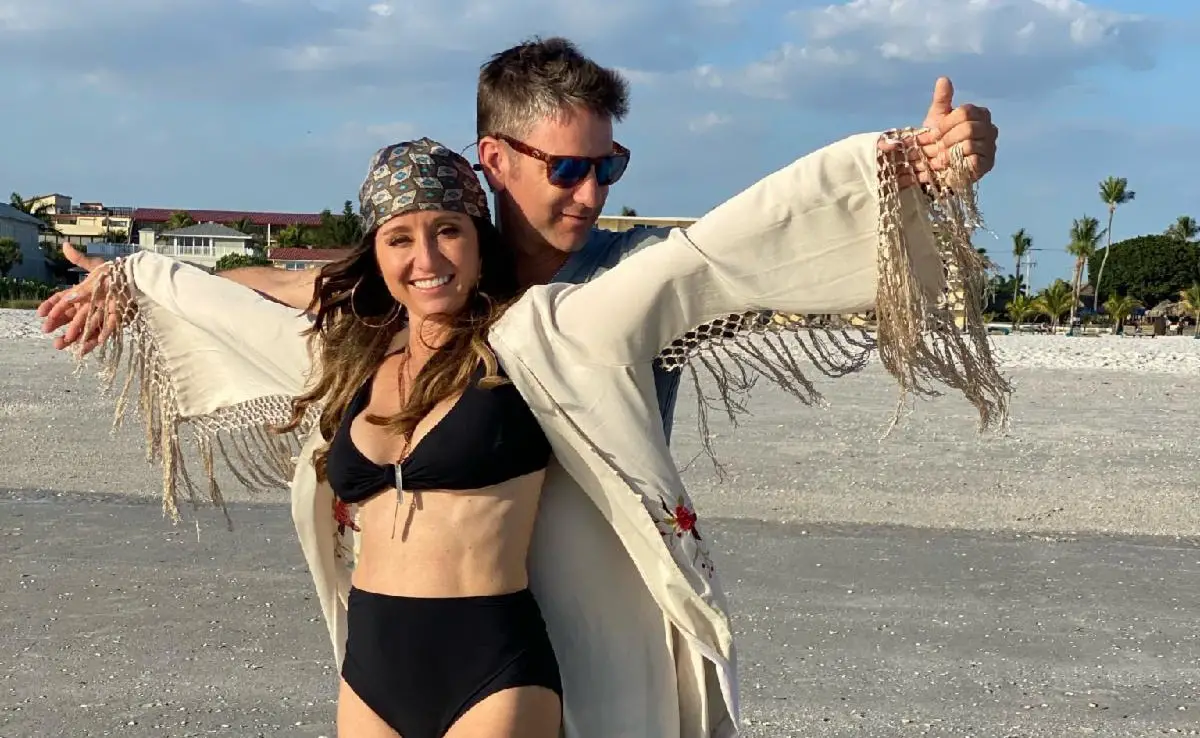 Craig Campbell just released the video for his latest single, "Never Mine," which features his own wife, Mindy!
"There were a few things I knew I wanted for this video: A beach, my wife, and a great director," Campbell tells People. "Fortunately, I was able to score all three. It was an absolute blast working with filmmaker Mike Hagerty. When I told him my vision, he took that and brought it to life and then some!"
Mindy previously appeared in Campbell's 2018 video, "See You Try," but "Never Mine" marks the first time his wife has taken a lead role, made even more special because it was shot on the gorgeous Florida beaches.
"Mindy was the star of this video. I had no doubt she would bring the fire to this video," Campbell boasts. "All of that combined with shooting on the beautiful beaches of Fort Myers, it was an inevitability this video was gonna be amazing!"
It was fitting that Mindy starred in the "Never Mine" video, since the song, which Campbell wrote with Jim McCormick and Jacob Rice, reminds him of his wife.
"Even though we've been up and married 13 years, if I'm out with my boys and she walks into the room and she's trying to get my attention, I enjoy playing hardball and having her do what she feels is necessary to take my attention away from whatever is going on," Campbell admits. "I enjoy the game."
"It's the first time she's been the lead female in a video," he adds. "I felt like this was the perfect song. We had a lot of fun making this video…We shot [it] in about three hours."
Campbell has been on record labels in the past, but is content to release music, at least for now, on his own.
"Honestly at first, it was like, 'Oh my God. What do I do now?'" Campbell previously told Everything Nash. "But I've made a lot of changes in a short amount of time after all that went down. I got a team around me now, and we believe we can do everything we need to do without having to team up with a record label and have them take ownership of everything. At this moment, for me and my family, having ownership of everything that I do is very important.
"Now we don't have to ask permission for anything," he added. "We can do it the way we want to do it, how we want when we want to do it. I didn't know how awesome it was until we started doing it."
Find all of Campbell's music by visiting his website.