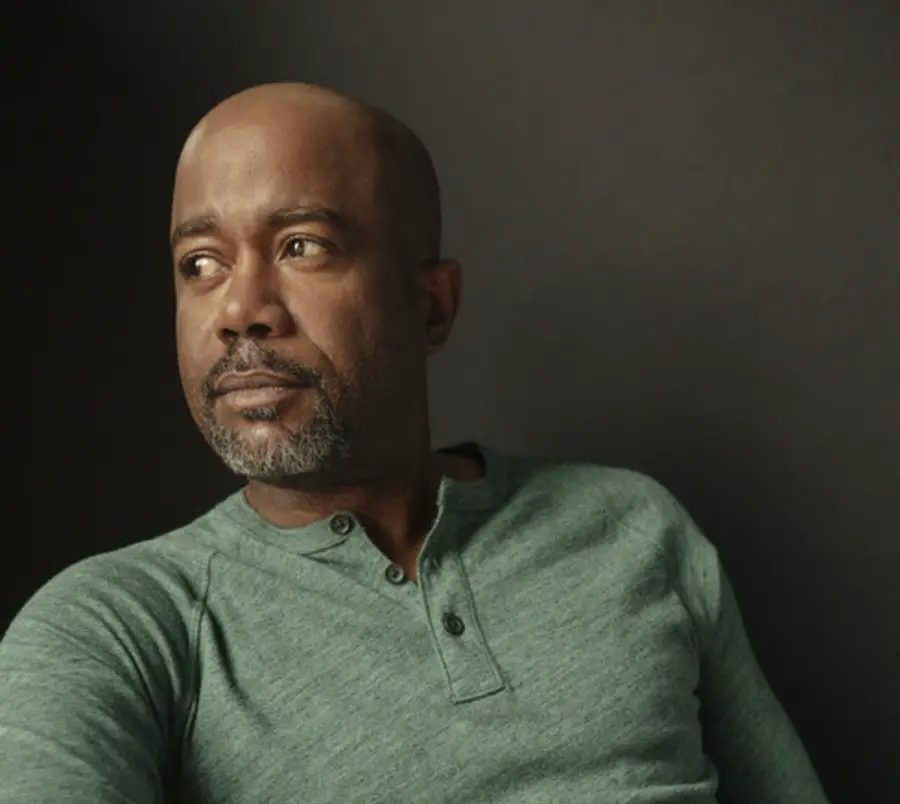 It's a story all of the singers can almost laugh about now, but it wasn't funny at the time. Darius Rucker recently shared about an experience he had with  Rascal Flatts, while he was opening for the trio on their American Living Unstoppable Tour in 2009. The country music stars were in Toronto, and had an unexpected encounter with the police, after the four men got in a golf cart, driven by Gary LeVox, and tried to cross a highway.
"We're getting pulled over in the golf cart," Rucker recalls (via CMT). "The cop wants to arrest us. And, the funniest thing about the whole thing is the cop stops us, and me and Joe Don [Rooney] did the old 'pretend that we're not there' thing. We just got out of the golf cart and started walking back, and we were leaving Gary right there. He was going to jail by himself, we were out of there. But, obviously none of us went to jail. Our security came over and got us. But, that was one of the few nights of my life I thought I was going to jail."
Rucker was new into his country music career when he went on the road with Rascal Flatts. The South Carolina native released his debut country album, Born to Live, in 2008, after years as the lead singer of the popular rock group, Hootie & the Blowfish.
"We were in a meeting, the very first meeting about the record when i was finishing it up," Rucker recalled to Clint Black, as part of the upcoming Talking in Circles series on the Circle Network (via People). I said to him, 'What do you do if you're the low guy? What do you do if you're the new guy?' And they were like, 'Well you do a radio tour. But we didn't think you would do that.' And I said, 'Light it up.' We went to almost every radio station in the country."
Rucker's current single, "My Masterpiece," is from an upcoming album. Find all of his music by visiting his website.