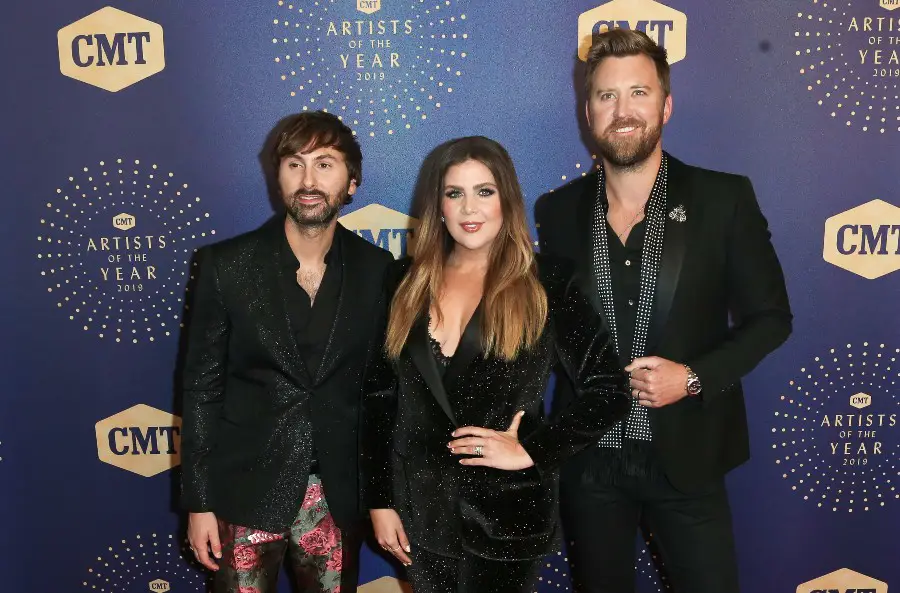 Lady A is going to have to wait just a little bit longer before they make their long-awaited return to stage. The trio, made up of Charles Kelley, Hillary Scott and Dave Haywood, were supposed to have their first live performance since the start of the pandemic with a show in Minnesota over the weekend, which had to be canceled when Kelley unexpected had appendicitis.
Kelley broke the sad news on social media, with a picture of him in a hospital gown.
"Hey guys – sitting here in the hospital and so bummed to have missed performing our first show back in Minnesota, not to mention in 16 months – that's an understatement," Kelley wrote. "But the ol' appendix had other plans. Didn't even know what an appendix was until Friday when it sent me to the ER. Love y'all and be back soon enough."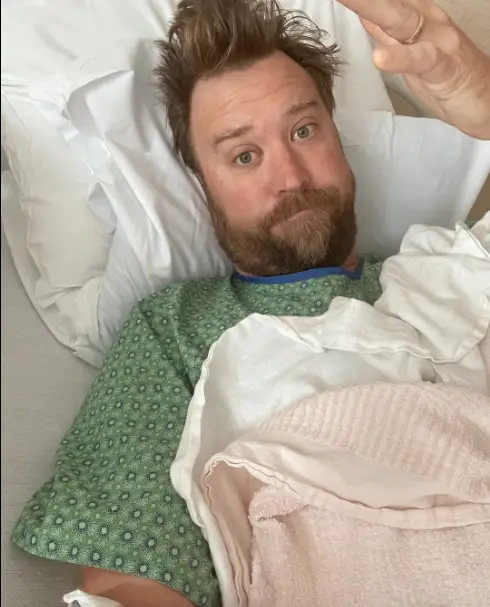 Kelley's bandmates also spoke out about the unexpected change of plans.
"After such a long wait, there isn't much that cold keep us from being with our fans," Haywood and Scott said in a joint statement. "Unfortunately, Charles has appendicitis, so we're sorry to say we won't be with you in Minnesota at Lakefront Music Fest tonight. This morning Charles is in good hands and we're continuing to pray for his recovery. The minute he is cleared by his doctors we will be back on the road to see y'all. We appreciate your understanding."
— Lady A (@ladya) July 10, 2021
Lady A's  What a Song Can Do Tour, which is scheduled to officially begin on July 29, features  Carly Pearce, along with Tenille Arts and Niko Moon as their opening acts.
"They're all just beautiful. We bring young, beautiful people, to make us feel young again," Kelley boasted to Everything Nash and other outlets, during a virtual media event. "They're just super-talented. Carly, we respect her and her music. I just think she's a very similar, I would say, artist. I think Lady A and Carly kind of lean more towards, I would say some of the heartfelt songs, and the tear-jerkers a little bit more. I think our fans are going to love her, and vice versa. And then,  Niko Moon and Tenille Arts, both are coming off of just No. 1s. Dave, I know has been diving headfirst into Tenille's record."
Lady A just released What a Song Can Do (Chapter One). Purchase the record and find an updated tour schedule at LadyAMusic.com.