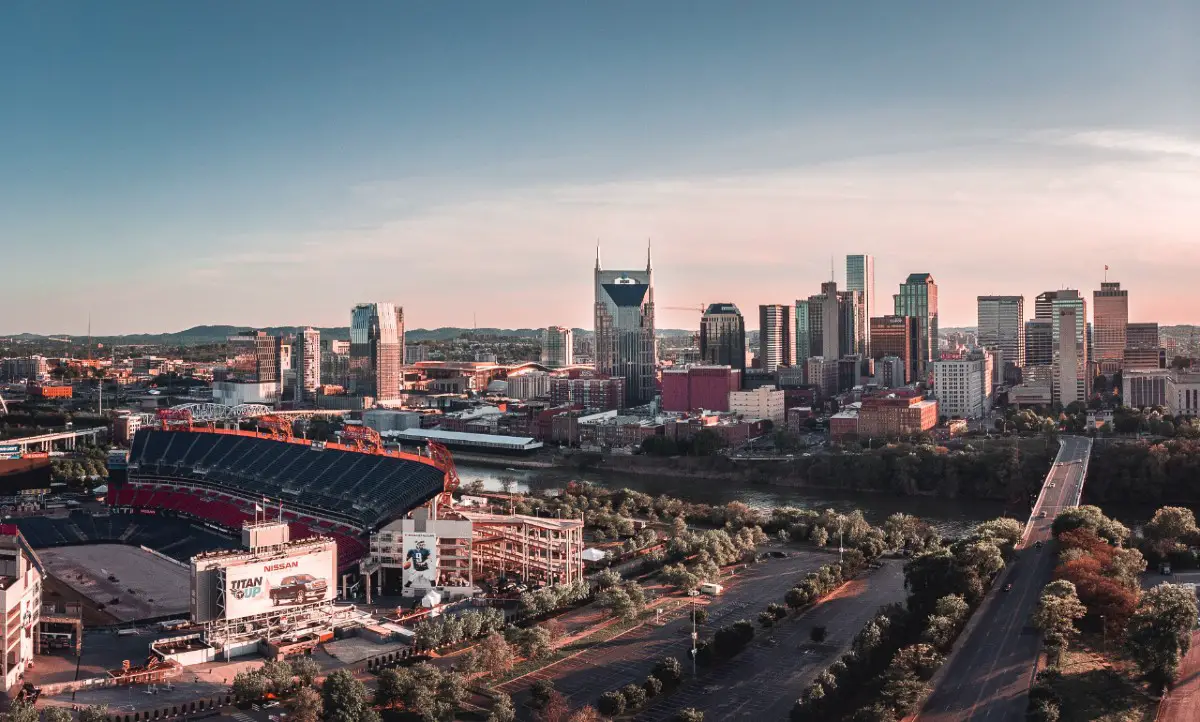 Nashville is in danger of losing some more of its heritage, at least if a development firm has their way. St. Louis-based developer Ridgehouse Capital, founded and led by Michael J. Sansone and Matthew E. Walla, have reportedly purchased six homes on Music Row: 1029, 1031, 1101, 1103, 1105 and 1107 17th Avenue S., with plans to demolish them and build an apartment building instead.
"We're losing Music Row," local resident Charlotte Ladd tells News Channel 5. "Music Row is dying in that regard … It's really ugly. I just weep for Music Row."
According to plans filed with the city of Nashville, the new building would be seven stories, with 196 apartments. An underground parking deck and an indoor swimming pool are included in the plans.
Part of the reason residents on Music Row are so leery of the new plans is because Ridgehouse has reportedly asked the Board of Zoning Appeals to allow them to "extend the structure beyond the current easement of 20 feet, to about 5 feet from the back alley behind 17th Avenue S." per the news outlet.
Ladd, and likely others, are concerned that the new structure, plus traffic from the new tenants, would make it dangerous, especially for vehicles like ambulances or garbage trucks.
"Surely there must be some way to preserve the character of this neighborhood, because it's really, it's wonderful and it's disappearing and we'll never get it back," she said.
So far, Ridgehouse Capital's request for a waiver has been denied, but the company has the right to appeal.