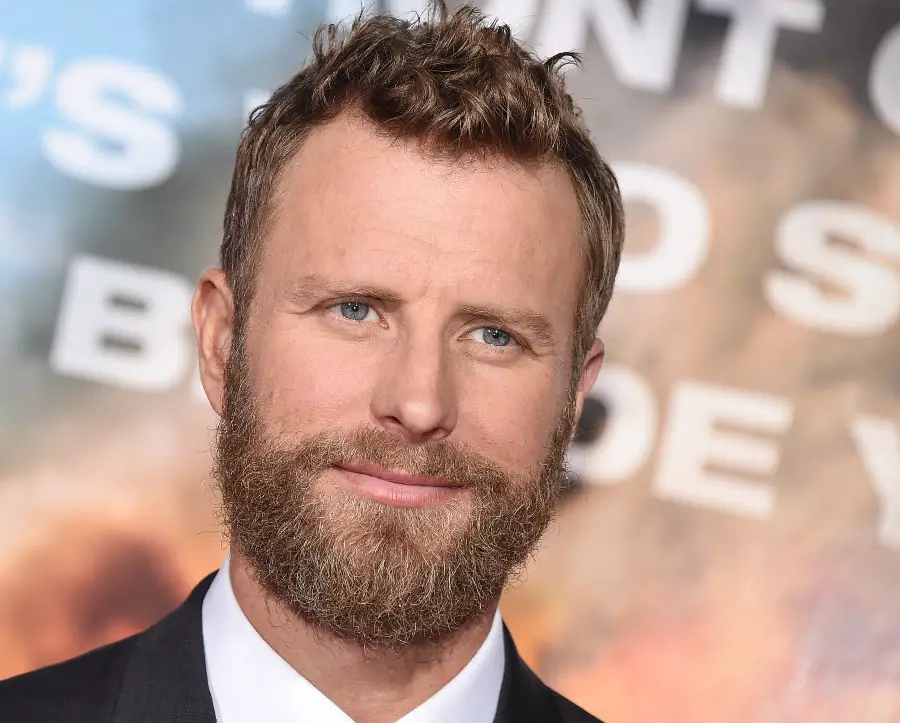 Dierks Bentley is planning on heading back out on tour next month. The Arizona native will launch his five-night High Times & Hangover tour on May 11, in Isle of Palms, South Carolina, with five consecutive shows before the tour wraps on May 15 in Knoxville, Tennessee.
All five venues have Bentley returning to smaller clubs, something he hasn't done on tour since 2006. Much like that tour, this tour will also feature Cody Canada & The Departed as his opening act. Canada was the former lead singer of Cross Canadian Ragweed, forming Cody Canada & The Departed in 2011.
Bentley announced last year that he and his family had moved to Colorado, after originally intending to just stay out west for a family vacation.
"I went out there with my family for spring break in March and just never left," Bentley told People. "I put my kids in school out there and we just kind of moved."
"I'm making up for lost time with my family," he continued. "It's been 18 years now of touring and being gone every weekend. Now I'm somewhere I can ride bikes with my kids to school. I put a camper on the back of my 1994 Chevy and we go camping almost every weekend."
Bentley found an unexpected perk of relocating: the ability to seamlessly blend in with the local community.
"I like taking a vacation from me," Bentley acknowledged (via Taste of Country). "I feel like, when I'm out west, nobody cares. Nobody cares! Which is great, to have the ability to just go somewhere where you can be whoever you wanna be."
Bentley's latest single, "Gone," is currently in the Top 20. The father of three took on 13 different roles for the humorous video,
"It just always ends poorly for me in this video. I definitely had a lot more fun making it than it looks though," Bentley told People. "We got to film a bunch of scenes inspired by some of my favorite shows like The Office, MacGyver, Game of Thrones and Full House."
High times & Hangover Tour details can be found at Dierks.com.
High Times & Hangover Tour Dates:
5/11/21 Isle of Palms SC – Windjammer
5/12/21 Greenville, SC – Blindhorse Saloon
5/13/21 Charlotte, NC – Coyote Joe's
5/14/21 Gainesville, FL – Knockin Boots
5/15/21 Knoxville, TN – Cotton Eyed Joe