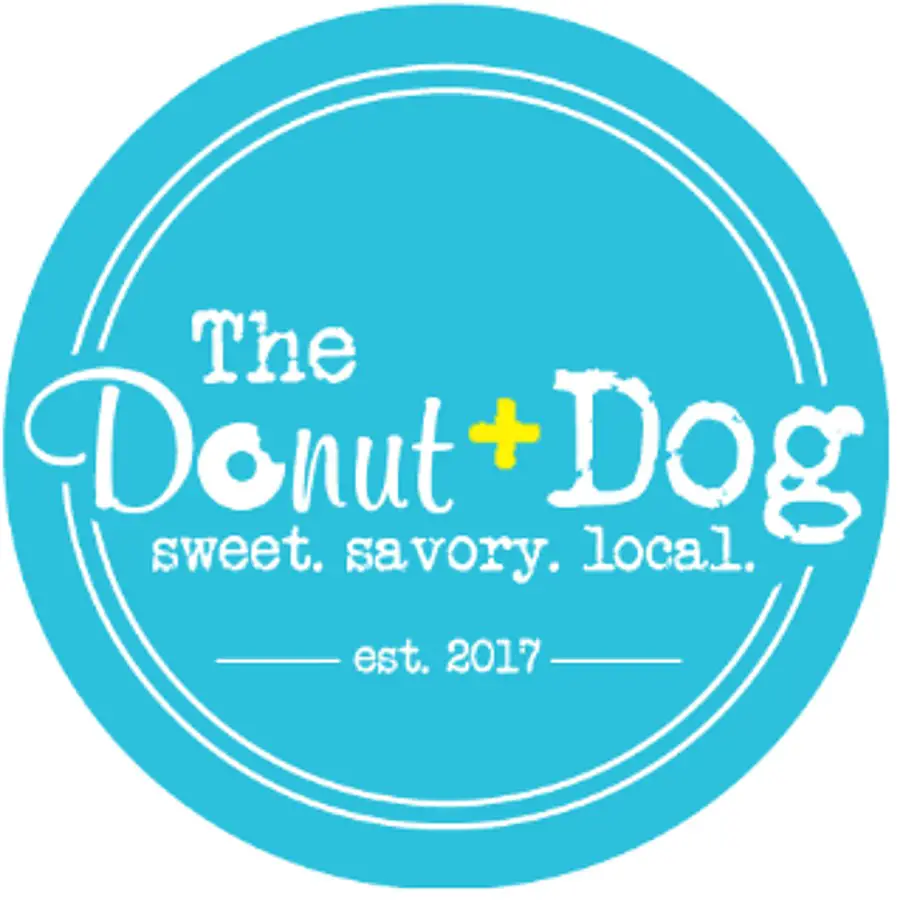 Nashville has lost yet another local favorite. The Donut + Dog, featured in Reader's Digest, on Good Morning America, and more, announced that they are leaving Nashville, due in part to the recent property tax increase, implemented by Mayor John Cooper.
The news was announced on social media.
"Unfortunately due to rent and [Mayor John Cooper] property tax increases, we've made the decision to move on," the owners said as part of a lengthy post on social media. "4 yrs ago, we took a broken down old house and converted it to something so much greater! All our dreams and aspirations wrapped into one. GOALS of doing a concept never done, being great ambassadors in the community we love supporting local!
"To check all above while creating so many special relationships with our guests has been a joy words can't describe. Gaining local / national attention was the [cherry] on top!" they continued, adding that there will be new locations announced shortly.
"These locations will be a mix of restaurant, workshop and culinary learning centers for our most valued treasure – OUR NATIONS YOUTH," they hinted.
While specific details have yet to be announced, on The Donut + Dog website, the website does list a new location in Meridian, Idaho, along with "TBD" coming in 2022.
The Donut + Dog was known for both unique donut and hot dog creations, like the Boss Hog donut, with bacon and peanut brittle, or their Banh-Mi hot dog, with basil-sriracha aoli, pickled, carrots, cucumber and jalapeno slices.