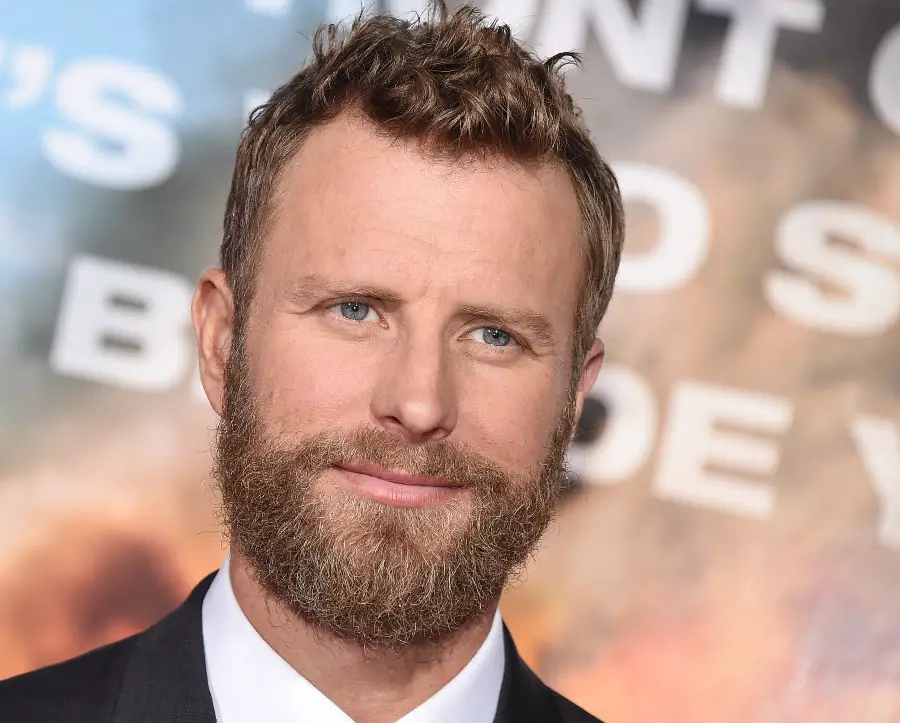 Dierks Bentley and Connie Smith are among the latest class of inductees into the Music City Walk of Fame, along with Keb' Mo' and Bobby Bare. The four artists will be inducted in a special ceremony on April 5, at the Music City Walk of Fame Park.
"We are proud to bring back a Music City Walk of Fame ceremony with such a distinguished and diverse group of inductees who span various genres and eras of music,"  Ed Hardy, a distinguished Music Row executive and chairman of Music City Inc., the NCVC foundation that oversees the Music City Walk of Fame, says. "The individuals in the Walk of Fame remind us of Nashville's rich history as Music City, and we congratulate the newest four members."
Each of the artists will attend the ceremony, which will unveil stars 90 to 93. They join an impressive list of Nashville legends, including Kenny Rogers, Reba McEntire, Faith Hill, Tim McGraw, Trace Adkins, Alan Jackson, Little Richard, Keith Urban and more, who have already received the honor.
The Music City Walk of Fame was created in 2006 as a way to "honor those that make, create, record, perform, and present music to and for the world," according to the Music City Walk of Fame's website. It is located in the heart of Music City, on Demonbreun Street between 4th and 5th Avenues South. The Music City Walk of Fame is free and open to the public, except during special events.
The news comes as Bentley is on the second leg of his Beers On Me Tour, which kicked off earlier this month in Canada.
"People think we are crazy to go to Canada and the Northwest in January, but we've learned from previous tours that it's a great time to bring a party up there," Bentley says. "For me personally, I don't mind that there is plenty of ice, snow, and mountains for some adventure between shows." Find all of his upcoming shows at Dierks.com..
The Music City Walk of Fame induction ceremony will take place at 2:00 PM CT.