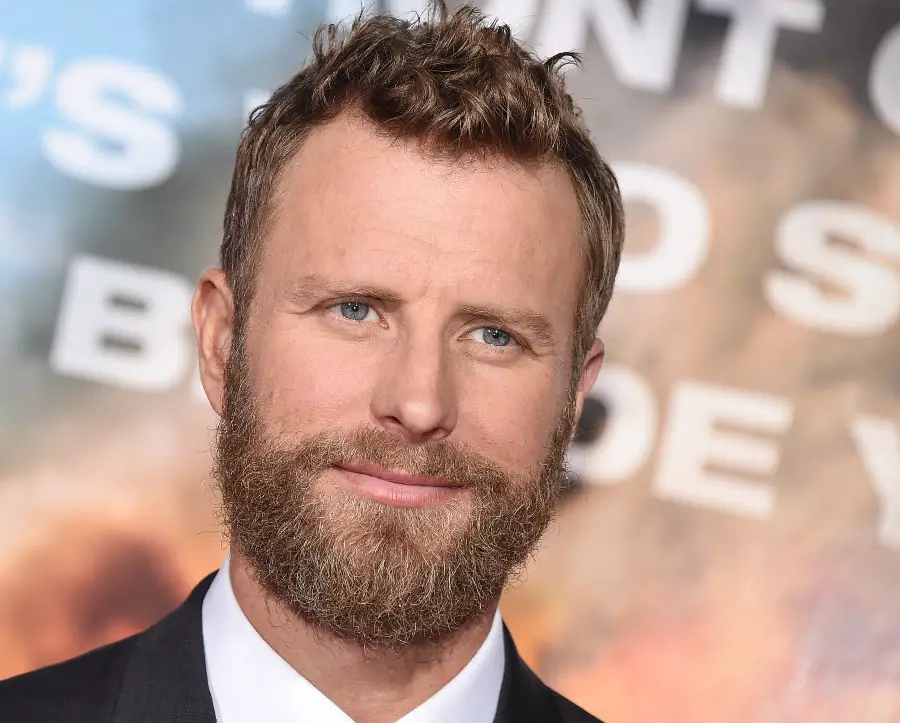 Dierks Bentley is remembering his late father, Leon Bentley, on the tenth anniversary of his passing. The "Beers on Me" singer posted a touching tribute to his dad on June 1, one decade after his dad passed away.
"Funny how a good cold beer has always had the same effect on me!" Bentley wrote, sharing a few photos of Bentley sipping a drink when he was a little boy. "Dad passed away ten years ago today. Think about him every day. Find myself wanting a little more advice now than I wanted back then!
"My dad is the one that initially turned me on to country music, just by listening to it in the car," he continued. "I remember him saying he liked that even if you didn't know the song, if it was written right, you could still sing along and guess some of the words.  Miss him, wish the kids could have had a little more time with Granddude. Thanks for being a good dad….Dad!"
Bentley previously said it was his dad who was his biggest musical influence, and the one who, perhaps unintentionally, got him started on his own career.
"My dad loved country radio, so we always drove around listening to country radio — George Strait and Hank Williams and Randy Travis and all those guys," Bentley said after his father passed away (via Taste of Country). "So, without him, I wouldn't be doing this, for sure."
Bentley's father served in World War II, although that was a chapter of his life that Leon chose not to dwell on too much.
"He grew up in a town of 1200 people and the army was a chance to go overseas and see some of the world. He really enjoyed the men in his company and lost some friends over there," Bentley has said. "He doesn't talk too much about that aspect of it, but he has nothing but good memories of being able to serve and be part of that."
Bentley is currently on his Beers on Me Tour. Find dates here.