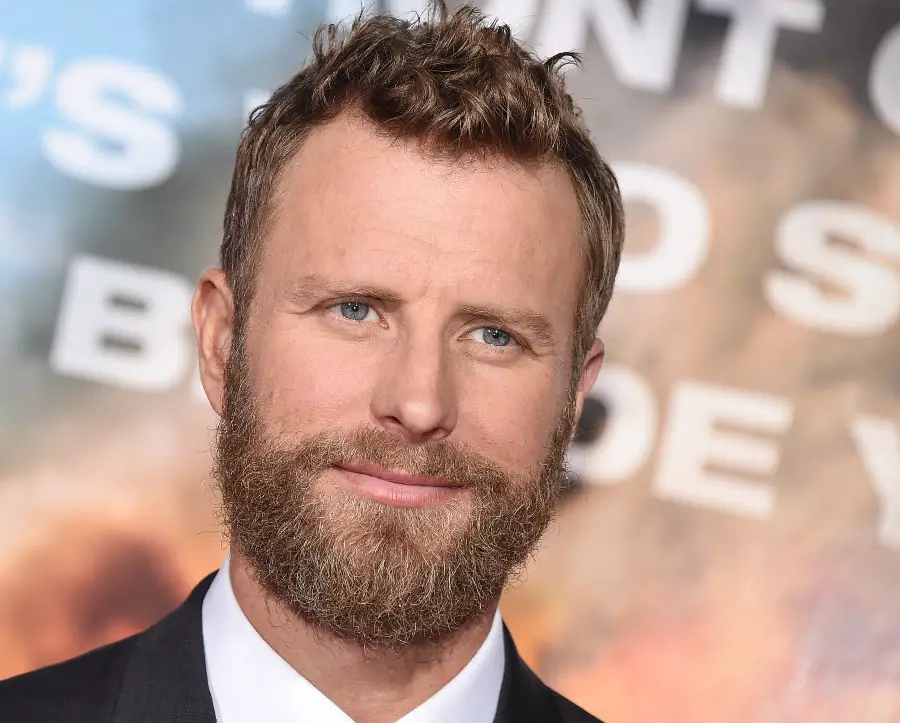 Dierks Bentley is no longer a resident of Nashville. The Arizona native reveals that he has relocated to Colorado with his family, including his wife, Cassidy, and three young children: 12-year-old Evie, 9-year-old Catherine, and Knox, seven.
"I went out there with my family for spring break in March and just never left," Dierks told People. "I put my kids in school out there and we just kind of moved."
"I'm making up for lost time with my family," he continued. "It's been 18 years now of touring and being gone every weekend. Now I'm somewhere I can ride bikes with my kids to school. I put a camper on the back of my 1994 Chevy and we go camping almost every weekend."
Being in Colorado hasn't kept Dierks from making new music. The 44-year-old, who recorded his previous album, The Mountain, in Colorado, just released a new single, "Gone," from his next set of tunes.
"It's definitely a jam," Dierks said of the song, which was written by Nicolle Galyon, Ben Johnson and Niko Moon. "I've heard a lot of songs that talk about the times we are in and what a crazy year it's been. I kind of lean toward that but I think fans might want to hear something right now that doesn't make them think about that."
The new song is especially timely now, when people can't congregate at concerts like they could in years past, and long to do it again.
"Country music is the best genre for storytelling, and I feel like we are realizing it probably now more than ever since we can't congregate together at concerts, high five each other, sing and shout at the top of our lungs. A good country show is just about the greatest communion there is out there," Dierks said when announcing the new single.
"We are all relying on lyrics and melodies at home and trying however we can to find different ways to connect with our fans, so that they know how important they still are to us," he added. "I hope this song resonates with mine, and I'm counting the days until we can all be back together again, beers in the air."
The Grand Ole Opry member plans on returning to Music City eventually, even though he knows the move won't be easy.
"I am sure I will move back to Nashville because it's the country music capital of the world and a great place to work out of, but someone is going to have to drag me out of Colorado because I do like being there."