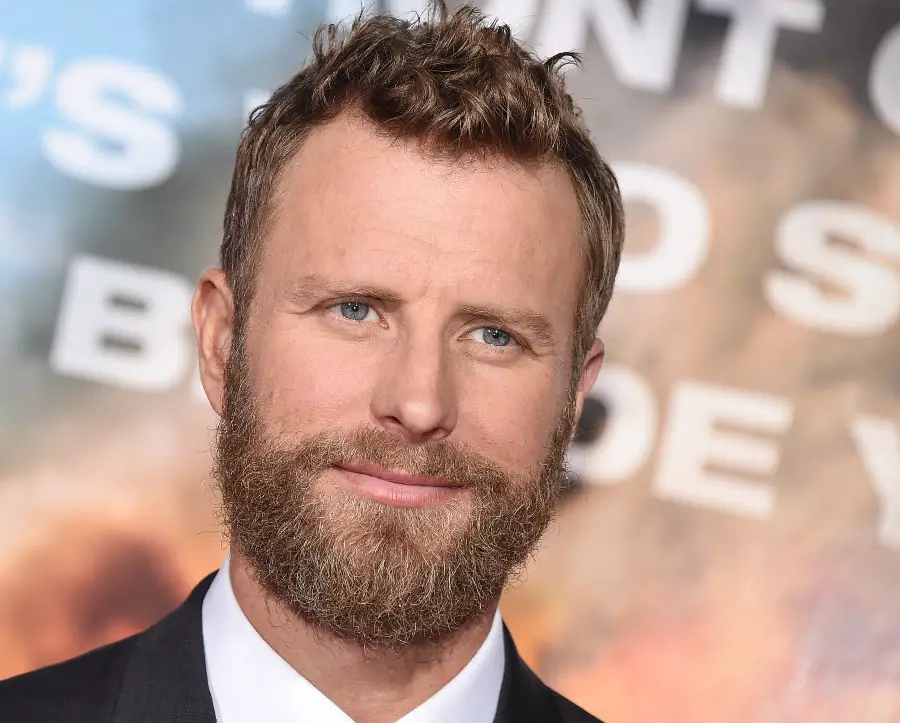 It's been two and a half years since Dierks Bentley released his last full-length album, with The Mountain. After releasing the 13-track project, written and recorded in Colorado, Bentley fell so in love with Colorado that he relocated, with his wife and three children, to the state for much of 2020. At the time, the Arizona native desperately needed a reprieve from the hustle and bustle of Nashville. But, perhaps ironically, it was his time away that made him fall in love with Music City all over again, a reignited love affair that is reflected in his next set of tunes.
"This year's been such a rekindling of love of Nashville for me," Bentley says (via Country Now). "I've fallen back in love with Nashville and Tennessee, and this album reflects more of what drew me to Nashville, which is music, great country music."
Bentley's next, still-untitled record began in Colorado, until he realized that many of the missing pieces could only be found in Tennessee.
"I wrote a lot of songs out in Colorado, had friends out there to write," shares the singer. "But then I came back here and kept collecting songs, and did a bunch of in-person writing here in town, which I didn't realize how much I missed. The Zoom [co-writing] stuff's pretty efficient, but just being in the same room with somebody is hard to replicate."
The Mountain was a massive success for Bentley, with three hit singles, including "Burning Man," his collaboration with Brothers Osborne. Because of its success, starting a new musical chapter was more challenging than he anticipated.
"I think one of the things I struggled with was trying to get off The Mountain," Bentley concedes. "Because I'm kinda, in a lot of ways, still on it. A lot of my life is still out there in Colorado, and my heart. But I didn't wanna repeat that album. So it took a while to come down off it."
Bentley will always have part of his heart in Colorado, but is eager to finish his new, Southern-inspired record.
"It definitely has Tennessee vibes," Bentley teases. "That's all I can really say about it at this point … A lot of great country songs, lotta great instrumentation. [I've] still got a lot of work left to do as far as overdubbing some more fiddle and steel, and collaborations, and whatnot. But [I'm] just knee deep in it."
Bentley might have struggled internally to keep his music fresh at various points throughout his career, but now he is deeply inspired, and more eager than ever to share his new music with his fans.
"It just feels really good, and I'm really excited," Bentley hints. "I feel the way you should feel when you're making an album, and I hadn't felt that way in previous attempts. It's just a great band and great songs and I'm really feeling good about the direction."
Bentley has already dropped "Gone" and "Beers on Me," the latter a collaboration with Breland and HARDY. He will spend much of the first part of the year on his Beers on Me Tour. Find dates and music at Dierks.com.