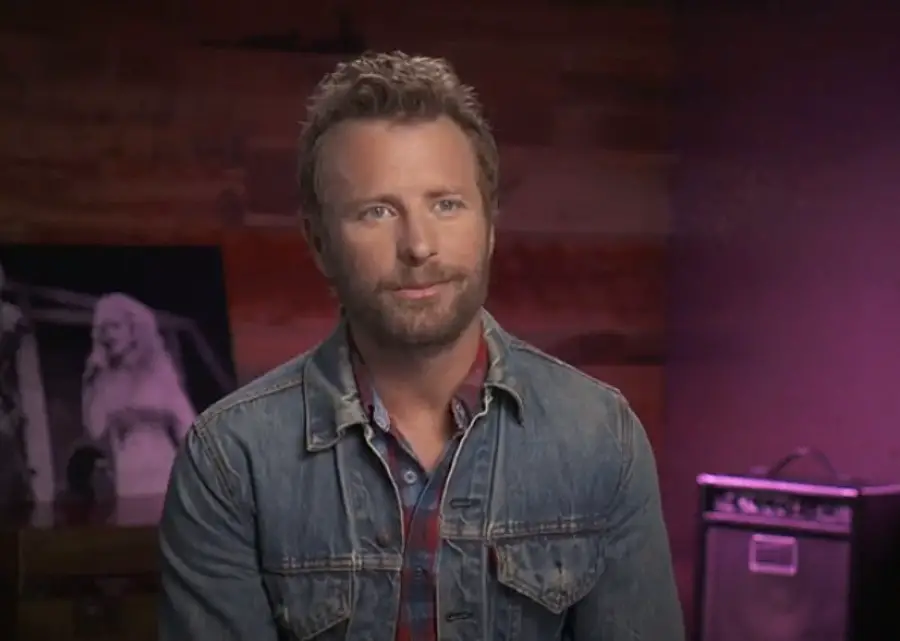 Dierks Bentley doesn't insist on a lot at Thanksgiving Day, but he does have on staple he must have every year: the turkey! The Arizona native doesn't care how it is prepared, but he does say it isn't Thanksgiving Day without the traditional main dish.
"You gotta have a big turkey," Dierks said (via The Country Daily). "Thanksgiving is not possible without a turkey. We cook it traditionally, but when a couple of Thanksgivings ago, we were here in Nashville, we did the whole fry the turkey up, and it was great. It just tasted so good; all those juices get locked in there, and I love that too.
"You really can't, to me, cook a turkey wrong," he continued. "I'm gonna eat it any way, and I have over the years. Trust me, I've played a lot of county and state fairs, where I've seen gigantic turkey legs. I've had the flat meat. I've done turkey every way you could do it. I'm pretty good any way you want to cook it up, but you've got to have a turkey for Thanksgiving."
Dierks and his family, including his wife, Cassidy, and three children, are currently living in Colorado. The family of five originally headed out west at the start of the coronavirus pandemic, and then surprisingly never left.
"I went out there with my family for spring break in March and just never left," Dierks told People. "I put my kids in school out there and we just kind of moved."
"I'm making up for lost time with my family," he continued. "It's been 18 years now of touring and being gone every weekend. Now I'm somewhere I can ride bikes with my kids to school. I put a camper on the back of my 1994 Chevy and we go camping almost every weekend."
While Dierks says his family will likely eventually return to Nashville, the "Gone" singer says there are definitely perks to living in Colorado.
"[I'm] just a regular guy who likes to ride bikes and drink a few beers at the end of the day," he said, (via Taste of Country), adding that he lives on "a regular street, with lots of neighbors, all packed together."