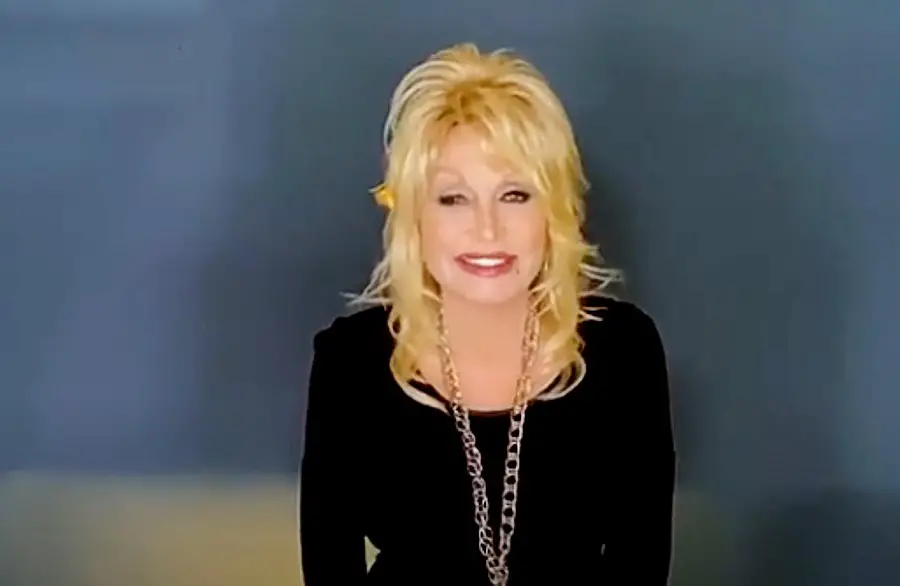 Dolly Parton has never been shy about her faith. The Country Music Hall of Fame member insists it is her faith that has sustained her, more than anything else, over the years, and is now urging others to rely on their spirituality, especially in the midst of the global coronavirus pandemic.
"I have a very spiritual base, and I lean on that," Dolly told USA Today. "I really think that we're to be learning a lot from this. I know I am personally, but it is scary and it is crazy. You don't know what's going on, and these days, you don't even know how much it's political or whatever. You just have to pray, if you're a faith-based person, for strength. If not, you just have to keep your wits about you and lean on your higher wisdom to know that things happen, and most things we get through, and usually we come out better on the other side."
Even Dolly admits she has not been immune to the challenges of the last few months, as much of her own life changed due to COVID-19. But through it all, she has learned patience in a way she may not otherwise have been taught the lesson.
"I've known that I've just always just been able to just go, go, go, had the freedom to work, go wherever I needed to go," said the singer. "I'm learning a lot more responsibility. I think I was a fairly good person, but I think I'm going to be a better person after all this is over. I wrote a song recently called 'When Life Is Good Again.' It's like, "When life is good again, I'll be a better friend, a better person when life is good again." I think if we all look at ourselves like that, that attitude will spill out into the world.
The 74-year-old, who has intentionally kept her opinions to herself about political matters, knows exactly what she wishes she could tell those in authority.
"You need to pray more," she urged. "You need to look at people. No matter who's in [charge], you've got to look at who you're supposed to be representing. We're all God's children. We're all out here trying to do our thing. I don't understand why we just have to fight about every damn thing in the world. It's like we can't even say hello. It's like, 'Well, what do you mean by that?' You know? It's just crazy.
"I don't care if that's Bush or Clinton or Obama or Trump or Biden or whoever it may be," she added. "They need to think more about the people instead of about the party."
Dolly was just included in USA Today's 100 Women of the Century list, but hopes that in a hundred more years, the world will look much different, for the better.
"If we could just be peaceful, if we could just try to work through things with a little more peace, a little more love, a little more harmony, a little more understanding," she shared. "I pray about it every day."