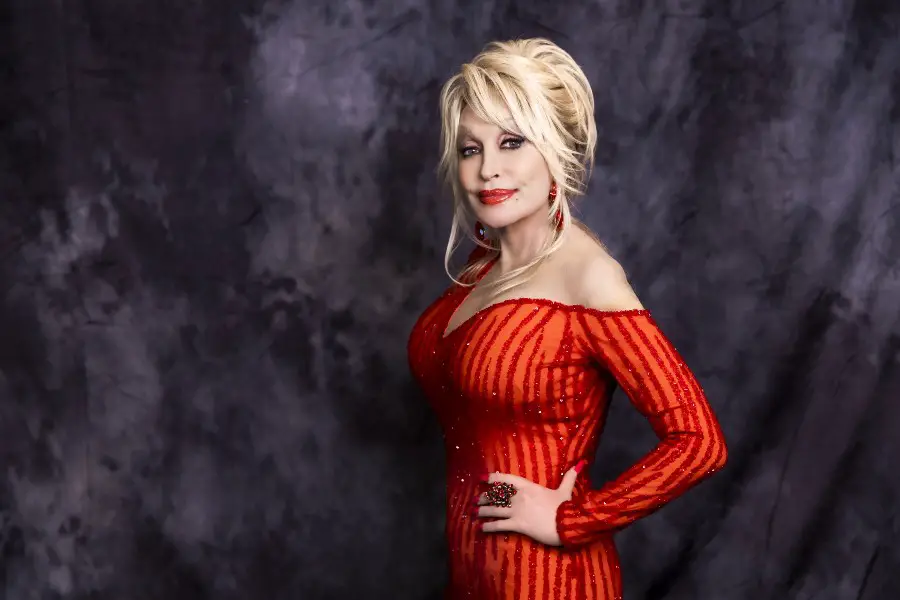 Dolly Parton is offering some wise words about the current state of America. The 74-year-old spoke out, during an interview with Willie Geist on Sunday TODAY, about how divided the country has become, and her biggest wish for people moving forward.
"I think we've just become so divided, 'cause people just seem to love to hate," Dolly said. "This is the Christmas season coming up. But we need to carry that Christmas spirit of peace on Earth, and loving one another. We need to carry that into the new year. And Lord knows, I hope next year is better than this one."
"We can't save the world, but we can save the world we're living in," she added. "Maybe I'm dreaming. But I don't think so."
Dolly has had one of the most successful careers in country music and beyond, but she hasn't kept her fortune to herself. The East Tennessee native has become a generous philanthropist, including donating a million dollars to the COVID-19 Research Fund, which was created at the start of the coronavirus pandemic to create a cure.
"It ain't about the money," Dolly stated. "I've often said that I count my blessings a lot more often than I count my money," she said. "I just want to be able to lift up people if I can, and do something, put some joy out there."
Dolly is also helping spread Christmas cheer this year, with her A Holly Dolly Christmas album, out now.
"I've been wanting to do another Christmas album for a long time, and I had the time to do it, since we had kind of all holed up at home," Dolly explained. "So I started writing some of these original songs, and I gathered up some more of the old classics. And grabbed a bunch of friends, and we just kind of went for it."
Michael Bublé, Billy Ray Cyrus, Miley Cyrus, Jimmy Fallon, Willie Nelson, Rhonda Vincent and Darrin Vincent, and Dolly's brother, Randy Parton all appear on A Holly Dolly Christmas. Purchase A Holly Dolly Christmas at DollyParton.com.