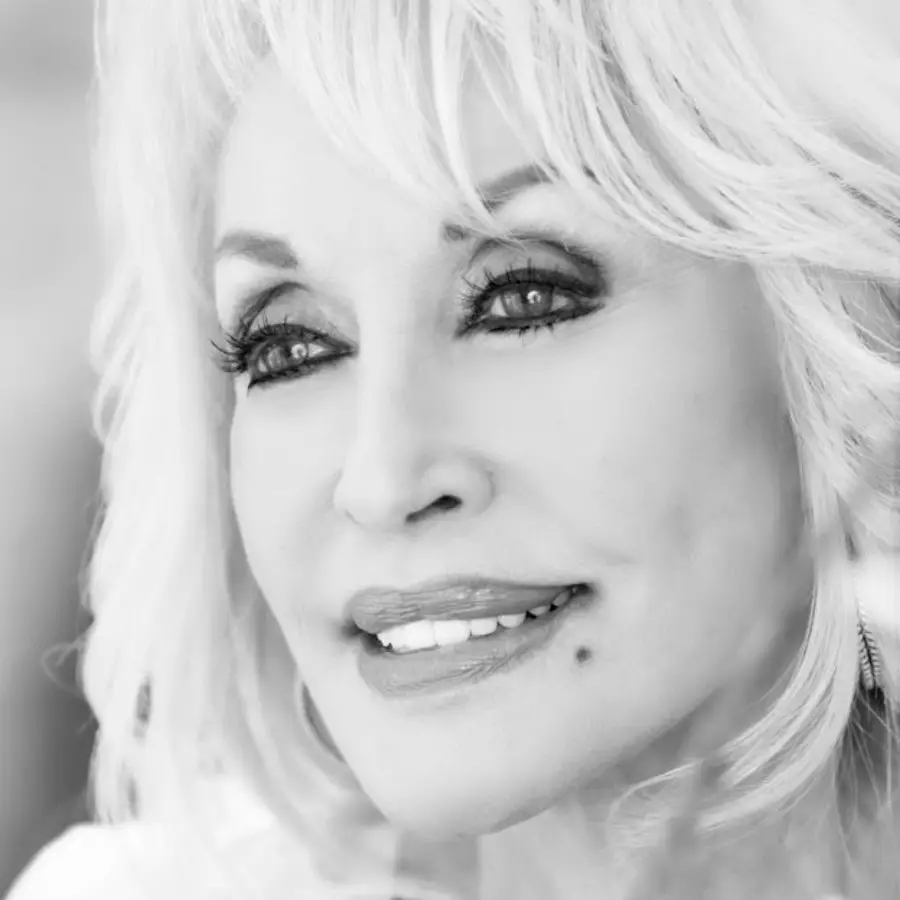 Dolly Parton is sharing the story behind her iconic hit, "Jolene." The song, which has earned a place in the Grammy Hall of Fame, has been recorded more than any of the country music icon's songs, including by Miley Cyrus, Olivia Newton-John, The White Stripes and Pentatonix, who earned a Grammy for Best Country Duo/Group Performance for their cover version.
Although the song tells the story of a woman begging Jolene to not steal her man, the story was at least partly inspired by a child who met Dolly while asking for an autograph, when Dolly was performing with Porter Wagoner in the early '70s.
"She came up to the stage and said, 'Would you sign this 'To Jolene'?' Dolly shares in her upcoming book, Songteller: My Life in Lyrics (via Parade). "I said, 'I love that name, and if you ever hear a song with it, you'll know it's about you.'" So she didn't forget the unique name, Dolly said she kept repeating "Jolene, Jolene, Jolene, Jolene" until she could get to pen and paper to write it down.
Although she used "Jolene, Jolene, Jolene, Jolene," the Country Music Hall of Fame member does admit that it was also loosely inspired by something happening in her own life, with her husband, Carl Dean, and a woman who at their bank who was flirting with him.
"I went down there and she was pretty," Dolly recounted. "And he was flirting. And I made the whole thing into my song's lyric."
Dolly has spent her lifetime writing songs, but the two that she is perhaps best known for are "Jolene" and "I Will Always Love You," which were, surprisingly, written very close together.
"It's possible that 'Jolene' and 'I Will Always Love You' were written on the same day," the 74-year-old shared. "When we were going through all my old tapes, we found that they were on the same cassette tape, back-to-back."
Although times have changed plenty since she started writing songs, Dolly's method for remembering ideas remains largely the same.
"On my tour bus, on an airplane, in the bathtub or just about anywhere, the writing comes all the time," said the superstar. "I always try to be open to it and to be ready. I stay close to my guitar or a tape recorder so that I can remember a melody if it comes to me."
Order Songteller: My Life in Lyrics at Amazon.