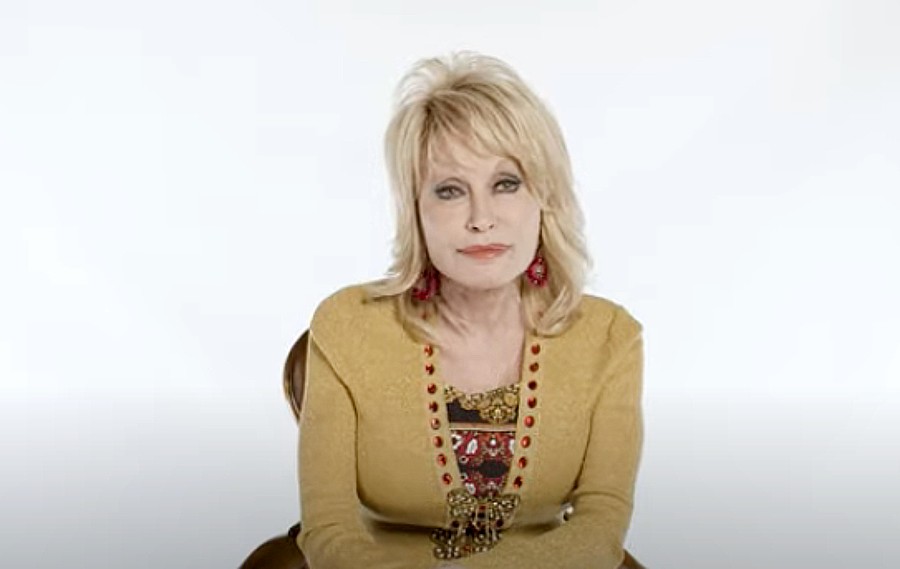 Dolly Parton is speaking out about the loss of her brother Randy, who passed away last month after battling cancer. The 75-year-old admits the loss has been a lot for her and her siblings, who all deeply miss their brother.
"We're heartbroken," Parton acknowledged (via WKRN). "We loved him so much. He fought really hard for the last year. Randy was a wonderful artist, entertainer. He was very dear to me. He was one of my younger brothers. I lost my baby brother last year, around the same time of the year. This was really a double whammy for all of us."
While Parton misses her younger brother, she does find solace in the fact that he is no longer in pain.
"There's a certain kind of peace that comes from knowing that he is at peace," the Country Music Hall of Fame member admitted. "He was suffering, and we didn't like that. He is dearly loved. You just go around with a hole in your heart and a knot in your stomach. You just think of him, love him, try to keep your precious memories. You have to go on. We're a close family, so we're supporting each other."
Randy joined his big sister on several of her albums, including her recent A Holly Dolly Christmas, which was his last recording before he passed away.
"Randy was a great singer, writer, and entertainer," Parton shared as part of a lengthy statement she posted on social media, announcing his passing. "He sang, played guitar and bass in my band for many years. He headed his own show at Dollywood since it opened in 1986. He's had several chart records of his own, but his duet with me on 'Old Flames Can't Hold A Candle To You' will always be a highlight in my own career."
"'You Are My Christmas,' our duet on my latest Christmas album, joined with his daughter Heidi, will always be a favorite," she added. "It was his last musical recording and he shined on it just like he's shining in heaven now."