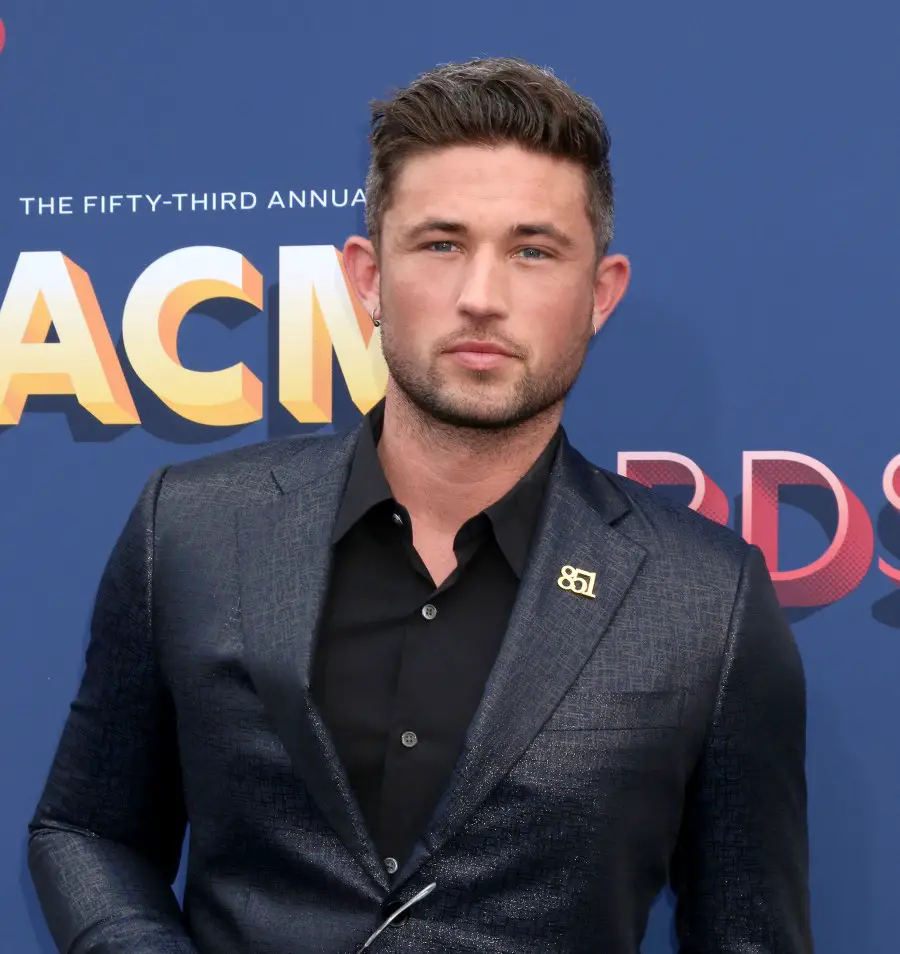 Michael Ray's highly-anticipated third studio album will be out later this year. The lead single off the project, "Whiskey and Rain," is a good indication of what his next set of tunes will sound like, which is pure country.
"This is the album that we all sat down on, and I told everybody, 'This is what I feel like has been missing," Ray tells Everything Nash. "I'll always be very fortunate and very grateful for everything that led me to this point, but I'm really feeling like this is the album that I've honed in who I am … I've learned who I am as an artist. And I feel like this is the album where I'm confident to stand up and go, 'Hey, do you want to know who Michael Ray is?'"
Ray, who vows to have more songwriter credits on his upcoming record than his two previous ones, didn't write "Whiskey and Rain." The song was instead written by Josh Thompson and Jesse Frasure, but became a benchmark for his next album.
"I already had meetings with the team, and said, 'This is the record that I want people to understand why I moved Nashville,'" Ray recalls. "'I want this record to be the record that puts my flag in the ground, and let people know that I'm here.' I felt like being able to have more of that influence of the sound that I grew up with, mixed with today's sound,  is what we wanted to do.
"And so, when we heard 'Whiskey and Rain,' I said, 'This embodies all of that," he continues. "I love the lyrics to it. I wasn't a melody to it. I love the throwback Ronnie Milsap / Gary Allen vibe that it has. I just fell in love with it right away. We knew we were cutting it. And then, when we got it back, it was like, 'This has to be the first single.' It really lets fans know what's coming ahead on this album."
Even the video for "Whiskey and Rain" is a throwback to the earlier country sounds that he loves, which will all come out on his next record.
"It's what I've always had in my head," Michael previously told Everything Nash. "I guess I always knew that I wanted  more of a traditional country sound. That's what I grew up on, what I listen to, to this day. And I just always felt like that was the record I wanted to make. It took this year, I guess, to really realize that on my own. So this song, it was just that catchy, hooky melody, that throwback to the Gary Allan. It sounds like Gary Allan, Dwight Yoakam — all of that. It just stood out. And really, we felt was a great way to introduce this new record and new sound."